BY SEÁN P. FEENY
A GLASGOW private hire driver is under investigation for allegedly refusing to allow two West Donegal brothers to speak Irish in his car.
Joe (21) and Antoin de Blárach (20) from Gaoth Dobhair were sharing a taxi with their first cousin Kathleen McAleer (21) and a friend at 2am on Monday, December 16, in Glasgow when the taxi driver told them to stop speaking Irish.
The man, who has not been named, has been accused of offloading the passengers at the side of the road after they objected to his demand that they stop speaking in Irish. Enforcement officers from Glasgow City Council are now looking in to a formal complaint against the driver, who works for Hampden Cabs.
Antoin, a student at St Patrick's College in Dublin, whose family has very strong family connections to Glasgow, said he was shocked when the incident occurred.
He said: "We have been going to Glasgow for years as our granny and a lot of our relations our still there. We were out with friends and family in the West End on this night.
"It was a bit strange, to be honest, when we were sitting in the back of the taxi chatting away and the driver turned around and said 'stop speaking about me'.
"I replied to him that I was not speaking to him, but my brother and he said 'You can't speak Irish in here, you're speaking about me. So I said if he felt so strongly about it, we would get out of the taxi, so he stopped the car and told us to get out."
Although shocked over the incident Antoin and his brother thought that was the end of it, but their uncle, Pat McAleer, was naturally very annoyed over it and contacted local authorities. Antoin said: "What upset me a bit after was that if this had happened to any other religion or race in Glasgow, there would have been uproar about it. That's why I was also very annoyed at the comment a spokesman for Hampden cabs made in the Evening Times."
Reporting on the incident, The Evening Times in Glasgow asked Hampden cabs to comment on the complaint. Initially the company's Paul Muir insisted the incident related to what he called drunken passengers who had been at a city concert the previous day who had allegedly intimidated an elderly driver and been asked to leave the car.
However, after being told Mr McAleer was reporting an incident a day before the concert, he said he would not comment. But before doing so he said 'I couldn't imagine four people coming over from Donegal and going to a party in Britain and not being drunk'. He then laughed.
Antoin said: "Irish people, especially Donegal natives, normally always get a great welcome in Glasgow, it definitely wouldn't put me off going there, but I certainly won't be calling Hampden cabs again. They get a lot of Irish custom, so it's a shame that they treated us that way."
A Glasgow City Council spokesman said: "A complaint regarding an alleged racist incident has been received and will be investigated in the appropriate manner by the council's taxi enforcement team."
Posted: 10:30 am January 9, 2014
Rónán Ó Coirbín, Gaoth Dobhair, Peter Doogan, Gortahork and Patrick Gallagher, Annagry will take part in the Bocce competition...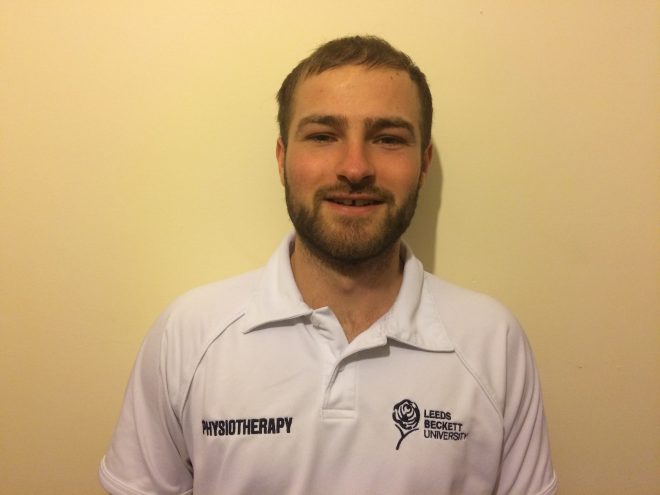 If you'd like to help, please consider taking part in Rory's study by visiting www.tinyurl.com/gaainjuries