BY CHRIS MCNULTY
SEAMUS Coleman may yet feature in next Tuesday's Merseyside derby against Liverpool at Anfield, after Everton confirmed that the in-form full-back has suffered a 'minor soft tissue injury'.
Twelve minutes from the end of Monday's one-all draw with West Bromwich Albion at The Hawthorns, Coleman limped out of the action clutching his hamstring.
The Toffees' manager, Roberto Martinez, feared the worst after seeing the Killybegs man – who has scored six goals this season – limp out.
Martinez said: "Seamus is a really fit boy, so when he has that feeling that something is wrong with his hamstring, we need to take that seriously."
Coleman had a scan on the injury and it appears as if the ailment is not as serious as first feared.
"Seamus Coleman has suffered a 'minor soft tissue injury'," a statement on the club's official website confirmed.
"The defender was forced off during Everton's 1-1 draw with West Bromwich Albion on Monday night.
"He has been closely monitored by Blues medical staff since then and has already begun his recovery."
Everton are away to Stevenege in the FA Cup tomorrow, Saturday, before heading for their derby rivals, Liverpool, on Tuesday night. Sixth-placed Everton are currently only a point off Brendan Rodgers' team.
Posted: 4:23 pm January 22, 2014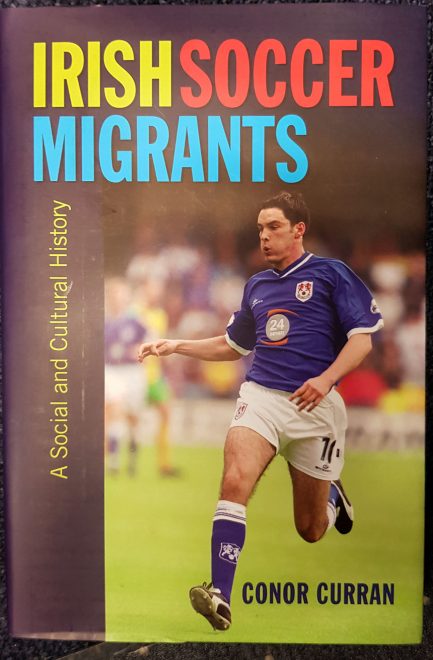 The book looks at the experiences and achievement levels of Irish-born football migrants to Britain and further afield.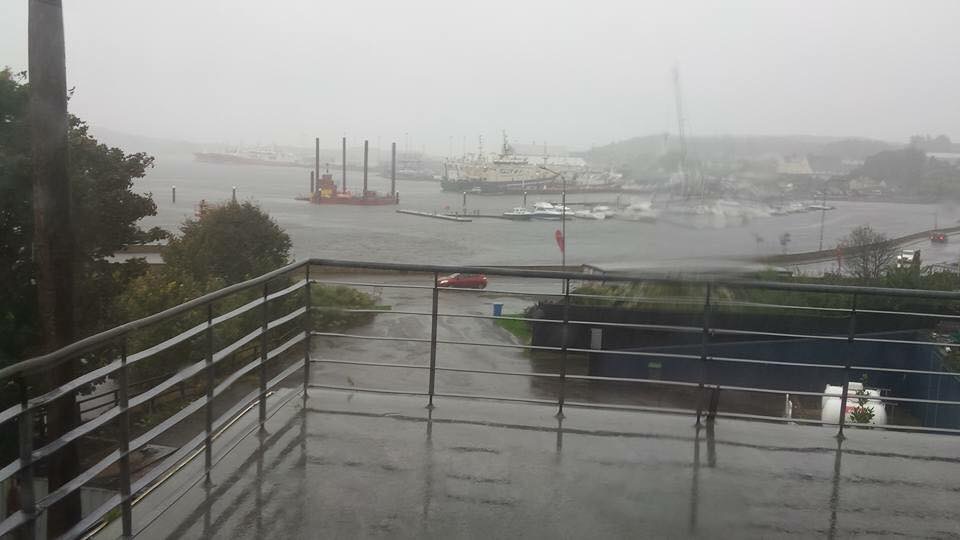 As a result of the extended period of heavy rainfall experienced yesterday, 4th October 2017, Donegal County Council's...