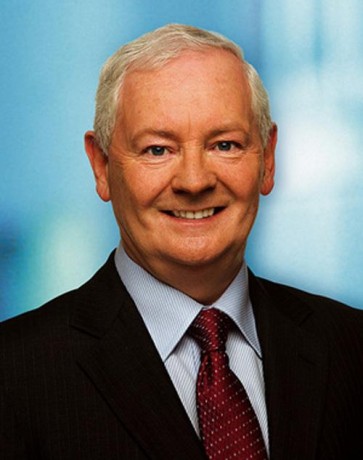 MINISTER of State at the Department of Arts, Heritage and Gaeltacht Affairs, Dinny McGinley, TD today (Friday), welcomed the announcement this morning that Donegal County Council has been granted almost €19 million towards regional and local road improvement and maintenance.
"After Dublin and Cork, Donegal is getting the next highest allocation in the country.
"A major benefit on this occasion is that a significant amount of the grant is left at the discretion of the County Council," Minister McGinley said.
Posted: 11:31 am January 24, 2014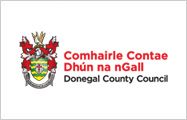 Cathaoirleach of Donegal County Council, Cllr Ciaran Brogan welcomes additional funding of €1,715,000 recently announced by Transport Infrastructure I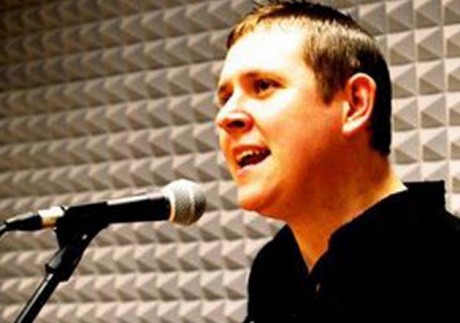 SOME farmers are putting motorists at risk by deliberately blocking drains, causing water to flow on to public roads.
WITH snow showers and heavy rain expected over the next two days Donegal County Council is urging all members...