THE Chairman of Donegal Local Development Company, Mr Jim Slevin, officially launched DLDC's new website at their monthly board meeting in Letterkenny yesterday (Thursday), January 30.
www.dldc.org has been designed to be user-friendly, modern, clean and easy to navigate and the site's news section contains all the latest news and updates from DLDC. DLDC, which operates throughout most of county, with the exception of the Inishowen Peninsula, is led by the CEO, Dr Caoimhin Mac Aoidh and governed by a Board of Directors.
In 2013 DLDC spent over €7.5 million supporting community development in Donegal having helped over 200 local community and voluntary groups through the provision of small grants as well as other supports including job placements, volunteer placements and capacity building.
DLDC has helped over 1000 people improve their job readiness as well as encourage and assist people to start up their own businesses. In the current LEADER Programme DLDC has funded over 200 projects investing €12.7million enabling a total investment of €20 Million in rural communities since 2009.
If you are interested in finding out more about the programmes we deliver or supports available please visit our website www.dldc.org, find them on Facebook.com/DLDC.Ltd or contact our Letterkenny office on (074) 9127056.
Posted: 12:12 pm January 31, 2014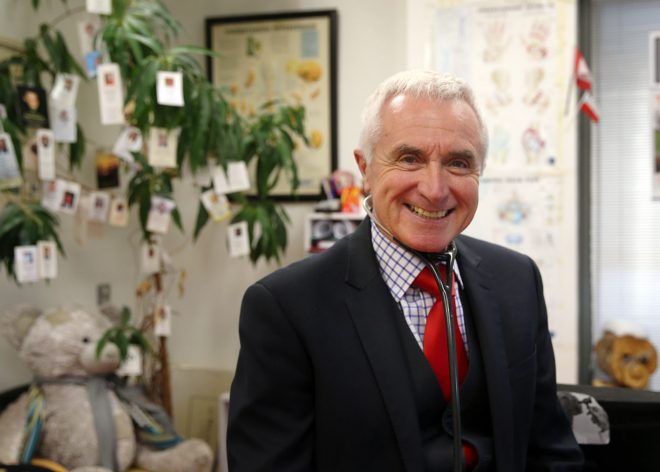 Letterkenny based GP Dr James McDaid said that an 'awful' lot of people across Donegal were using benzodiazepines.