SPEAKING today after it was announced that the HSE have reversed the decision to remove the District Nurse from Arranmore Island.
Sinn Féin TD for Donegal South West, Pearse Doherty said: "Having met with the Action Group for this campaign in Arranmore on Monday, I was aware of the strong opposition to this decision and the anger felt by many residents on the island. Having discussed the issue directly to the management of the HSE, I am delighted that on this occasion common sense won out and this decision was reversed.
"On a small island such as Arranmore, which has seen more that its fair share of cutbacks, a resource such as a full time district nurse is invaluable, particularly in the case of a medical emergency, when access to medical care is limited. It is important that this resource is retained on a full time basis into the future.
"I would like to commend the community of Arranmore island for the stance that they took to protect the resources on their community. The mobilisation of the people of the island in opposition to the removal of the full time district nurse position was clearly instrumental in bringing about this result."
Posted: 12:48 pm January 28, 2014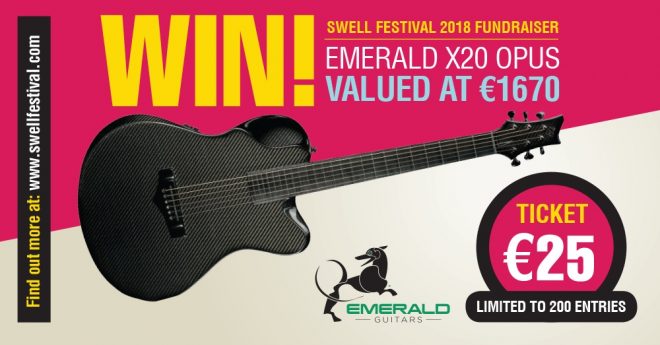 The draw will take place on Christmas Eve, 24th December 2017, and the winner will be announced on our...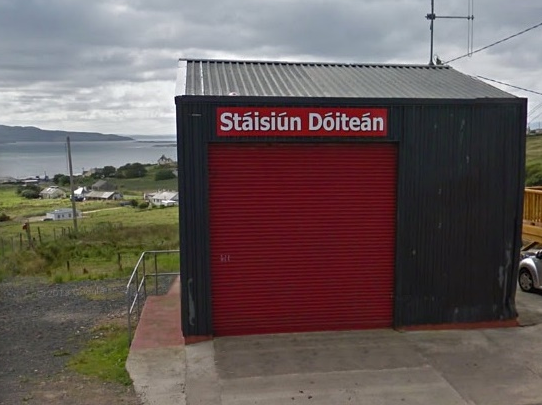 A FORMER Senior Fire Officer has called for a purpose built fire station at a new location on Arranmore...