DONEGAL Hotelier Eamonn Gillespie is set to lead the hospitality team at the country house retreat Crover House Hotel on the shores of Lough Sheelin in Cavan.
Eamonn Gillespie, is also a founding member of the Donegal Tenors, has over 20 years extensive experience in the hospitality, gourmet cuisine and fine dining industries having worked in Australia, North America and in more recent years in his native Donegal with the 4 Star Harvey's Point Country Hotel and the Central Hotel in Donegal Town.
A native of Bruckless in south Donegal, Eamonn Gillespie spent 13 years as Director of hospitality excellence at the award winning 4 star Harvey's Point Country Hotel on Lough Eske in Donegal Town where he was central to the hospitality strategy team which secured the AA Hotel of Year 2008 for Harvey's Point Country Hotel.
In his role as Director of hospitality excellence, Gillespie brought his extensive international experience to the team in the area's of food, beverage, fine dining, service and the entertainment programmes at Harvey's Point.
Over the past three years, Gillespie has been General Manager at the Central Hotel in Donegal Town where he further developed the customer service and food product at the hotel.
As General Manager at Crover House Hotel, Eamonn Gillespie aims to bring his passion for the hospitality industry and extensive experience to the hotel. In addition he will bring his in-depth knowledge of food, and expertise in the service area to what he see's as a magical retreat on the shores of Lough Sheelin. He plans to further develop and expand the leisure product of the hotel in the Northern Ireland, Dublin and Southern Ireland markets.
"I am captivated by the lake shore location and the ambience of Crover House hotel and look forward very much to working with the team to further advance the food, hospitality and leisure product offerings at this unique country retreat," says Eamonn Gillespie.
Posted: 11:35 am January 24, 2014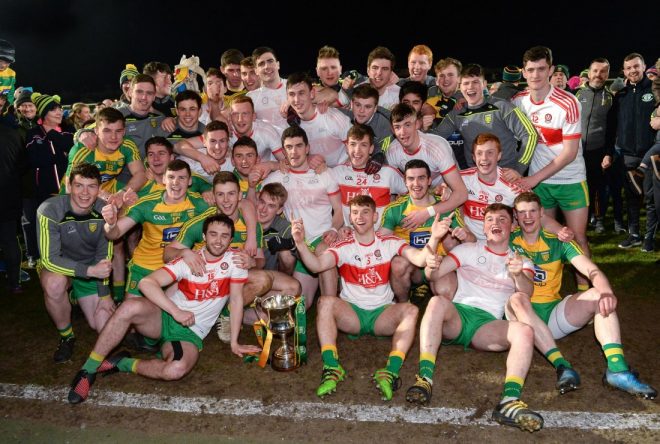 The days of celebrating Ulster titles into the night - and maybe most of the following week - are...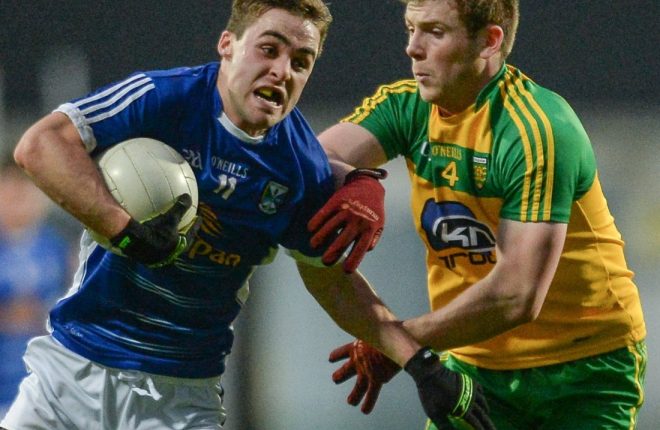 Magnificent display from Declan Bonner's team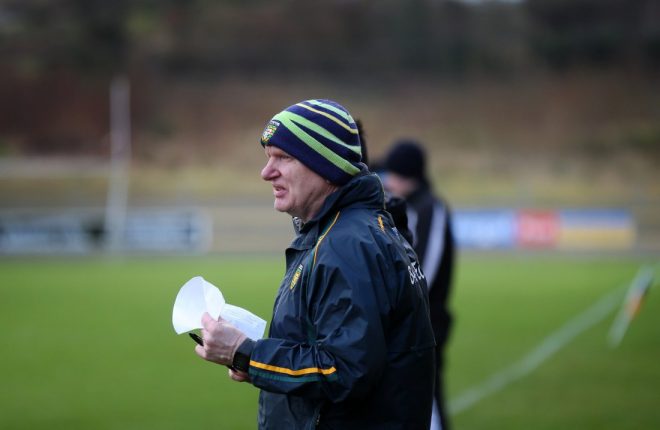 DONEGAL manager Declan Bonner felt the final scoreline was harsh after his young charges lost by 11 points against...