THIS Thursday, January 23, Coláiste Na Carraige host a live rock concert, where musicians from across the county and even the province will come to raise the roof on the Southwest venue, and bring their music to Gleann Cholm Cille and Kilcar audiences.
The concert has been organised by a committee of students from the school, as part of their participation in the ongoing BEO IRELAND competition. BEO is aimed at increasing the use of the Irish language while targeting the promotion of original music among the younger generation
Carrick student and BEO committee member, Denis Byrne said: "When we were informed about the BEO project by teacher Mr Noel Ward, we decided amongst ourselves to take on this task as we felt that it would be a great way to encourage our peers, as students, to use our native language, and also to use music as a way of encouraging our students and our community to notice the language that we speak and the music we play. We established a committee on December 10 last, and got to work on organising the event."
The committee have been active on Facebook and other social media promoting their event. They got a fantastic response from their followers when the revealed the acts that would play on the night, including Donegal's own Turbulent EDDY, who have a cult following within the county, and also up an coming Belfast band 'More than Conquerors', who have taken over the six counties with their hard hitting alternative rock style. Original acts, consisting of current school students were confirmed on the spot. Two bands from the school will warm up the audience, with both The Rustlers and Kev J's Band making their debut under the spotlight in Carrick. After all the acts have performed there will be a disco to finish off the night.
The concert will take place in the gymnasium of Coláiste na Carraige at 7pm this Thursday, January 23. Tickets can be reserved from the event page on Facebook (Beo Coláiste na Cárraige) by just messaging the page and giving your name and number, or they can be reserved by contacting the school on 074 9739071. Tickets are priced at a very keen €5. Many prizes are up for grabs on the night and the schools canteen will supply refreshments.
Organisers would encourage everyone from the local community to come out and support the event, the first official rock concert ever arranged by the school, and enjoy a night packed with endless entertainment. Éist lenar teanga, éist lenar gceol!
Posted: 12:14 pm January 21, 2014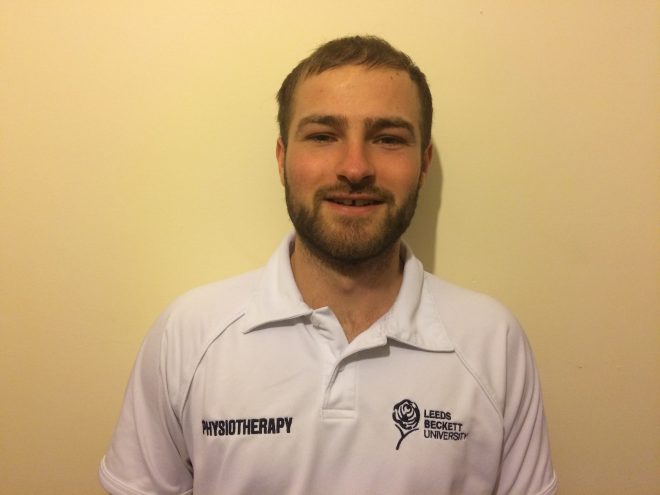 If you'd like to help, please consider taking part in Rory's study by visiting www.tinyurl.com/gaainjuries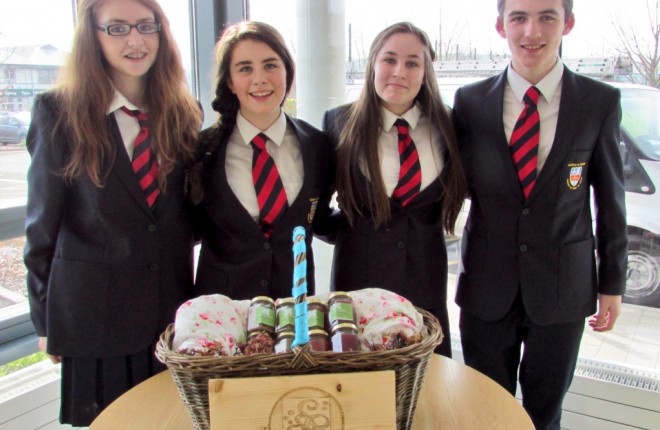 FIVE students from Coláiste na Carraige will travel to Budapest later this week to represent Ireland in the European...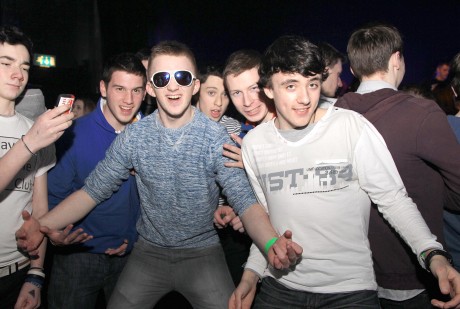 THE national final of an annual schools competition will be held in the Regional Cultural Centre, Letterkenny, this Friday.