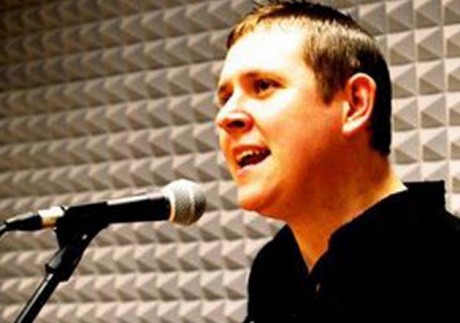 SINN Féin Councillor Gary Doherty has called for extra Garda resources for the border area following recent crimes in the East Donegal.
According to Cllr Doherty, recent weeks has seen a surge in crime in the area, in particular, house burglaries in Castlefinn.
"On Saturday night, a house was burgled in Castlefinn and the house ransacked. A number of valuable items were stolen from the property and the owners are naturally in a state of shock and distress. This is the second house burglary in the town in the space of just a week and the residents are very concerned," said.
"Neither Castlefinn nor Lifford have a full-time Garda presence despite their close proximity to Strabane, which at the last census showed a population of around 17,000 people.
"On any given day there is always a large and visible police presence in Strabane. It stands to reason that criminal elements in the town would take advantage of the opportunity that presents itself just a few miles across the border where there are towns and villages which do not have permanent Gardaí. I call on Minister Shatter and the Garda Commissioner to look at the Garda presence in border towns as a matter of urgency."
Councillor Doherty, who is from Castlefinn himself, has also urged the local communities to be more vigilant.
"I would encourage the residents of border towns to set up Neighbourhood Watch schemes which would help deter these criminals. If communities stand together we can send a clear message to these criminals that we will not stand for their actions."
Posted: 5:00 pm January 20, 2014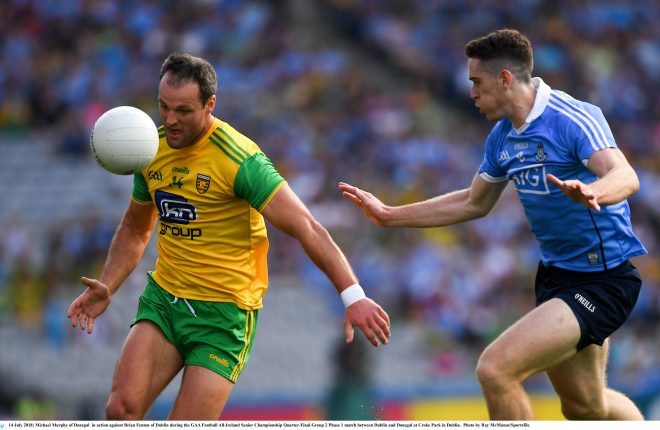 Dublin too strong in Croker.