BY SEÁN P. FEENY
THERE has been an incredible reaction to the story of a young West Donegal toddler which was featured on Monday night's edition of RTÉ One's Nationwide.
The programme featured a segment on the students of Rosses Community School Dungloe who got behind a fund-raising initiative to support the daughter of one of their teachers, little Lucy Gallagher (2) who has touched people's hearts all around Ireland.
The daughter of Gary and Carleen Gallagher, Maghery, was born on August 8, 2012, weighing 4lb 14 ounces, with a rare genetic skin condition called Harlequin Ichthyosis. She is the only one with the condition in Ireland and there are less than 100 world-wide.
Nearly a year ago first and transition year students at Rosses Community School in Dungloe officially launched their book Heroes In The Classroom.
The book celebrates teachers who have made a positive impact on students' lives and includes stories by GAA stars, British royalty and other celebrities.
The tremendous work put in by the students was covered by Nationwide and since the programme went out on Monday evening the paper has been flooded with emails from people wanting to get in contact with the Gallaghers and show their support.
Here are just some examples. Clodagh Gavin from Dublin said: "I just think those parents are amazing to their beautiful little girl. I would love to help support them in any way. I am just one person, but if I could get a group together, I would love to help."
Denise Duffy from Monasterevin in County Kildare also contacted the paper. "I've been so touched by last night's Nationwide programme I can't get this lovely little girl out of my mind.
"My thoughts are with her parents in their daily struggle to ensure she remains infection free and has some sort of quality of life. As a mother of a 14 month old little girl I sat and watched this last night in floods of tears.
"To see little Lucy smile was the most heart-warming thing. Instead of shedding anymore tears I'd like to donate something that can go in some small way to help.
"I've emailed on your recent article to some friends. More people need to know about what this family are going through," said Ms Duffy.
The response has been so immense that the Rosses Community School has kindly set up an e-mail to deal with any queries, e-mail lucy@rossescommunityschool.ie
Posted: 5:30 pm January 16, 2014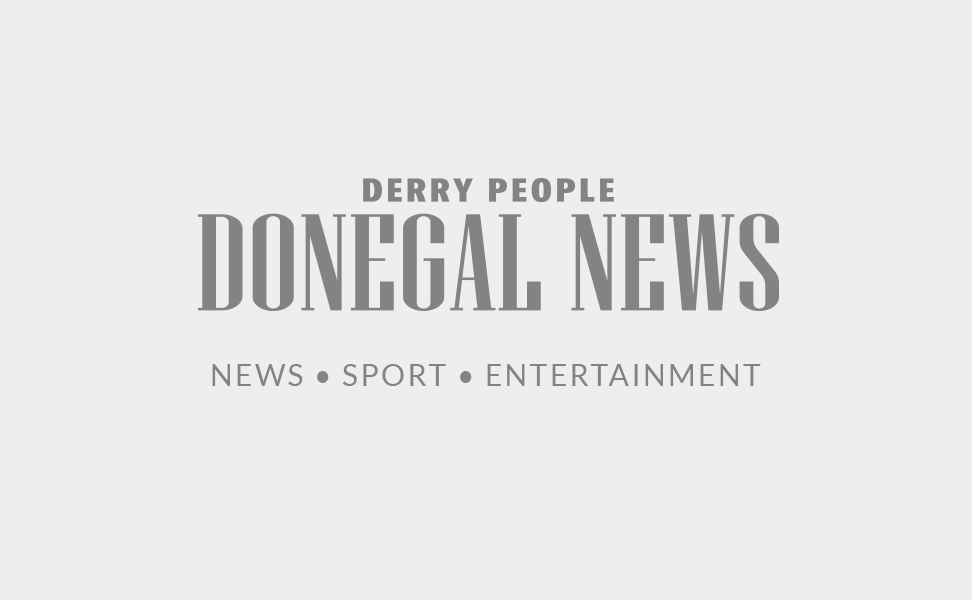 Council environment committee to meet in wake of RTE waste expose in Donegal.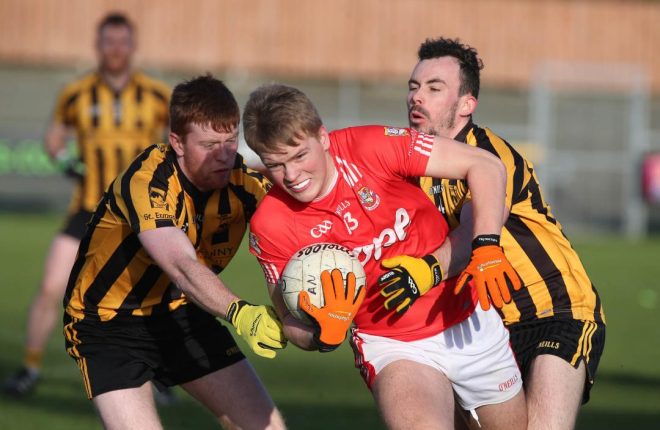 Ryan Connors gives us an insight into the Dungloe dressing room.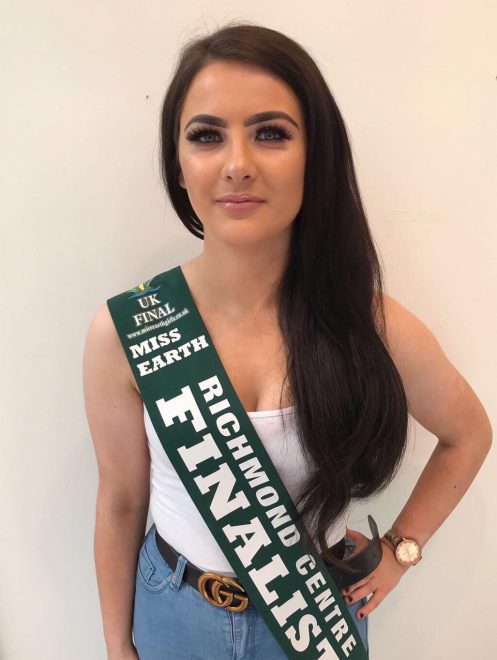 The final takes place on July 28 in the Waterside Theatre in Derry.