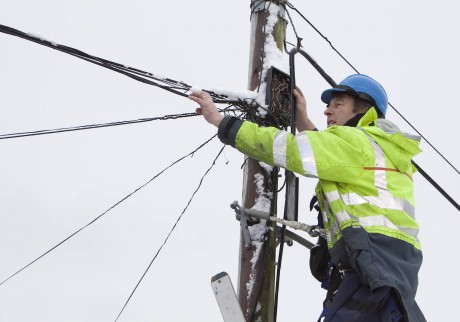 MORE than 450 Eircom customers were still experiencing communications difficulties in Donegal by Monday afternoon, due to the recent severe weather.
The number had reduced from 500 experiencing faults last Friday however, with more gale force winds forecast the numbers could rise.
A spokesperson said that specifically, damage in the region has been caused by hurricane force high winds, lightning storms and flooding.
"Customers are encouraged to report faults as soon as possible. Due to exceptionally high fault volumes in Donegal, it could to be five to six days before all existing faults across the county are repaired," the spokesperson added.
Posted: 4:27 pm January 6, 2014