TOMORROW (Friday), December 13, the acts from across the county will take to An Grianán stage in a display of the county's rich, musical talent.If they're old enough they're good enough is a phrase most often applied to the performances of young athletes on the football field. 
It easily applies too to the realm of music and song writing, specifically to the young performers of the LOFT Youth Project's music programme.
Donegal is a hidden hub of original talent. With nationally established gems such as In Their Thousands, The Capitol and Heads of State all from Donegal, it's no wonder that the local youth are following in their footsteps.
The LOFT music group is giving these up and coming acts a platform to perform on so that the public can get a chance to sneak a peek at what Donegal is harvesting for the future.
Joel Harkin, Ciaran Bennett, Lost Avenue, Blunt Vegas, Noelle McLaughlin, Maryann McDonnell, Chris Toye, Apollo Six, Ronan Friel, Jim Chambers, Karcona, Eve Murtagh and World Wide voices will all be performing on the night.With genres from indie to folk to blues, The Lucky 13th will be a concert not to miss! Tickets are available at An Grianán box office or online for €5.
 
All proceeds will go to the LOFT. Doors open at 8pm. The LOFT Youth Project is funded by the HSE and is jointly managed by Donegal Youth Service and Foroige with funding for the Arts in Youth Work Residency provided by the National Youth Council of Ireland.
Posted: 11:44 am December 12, 2013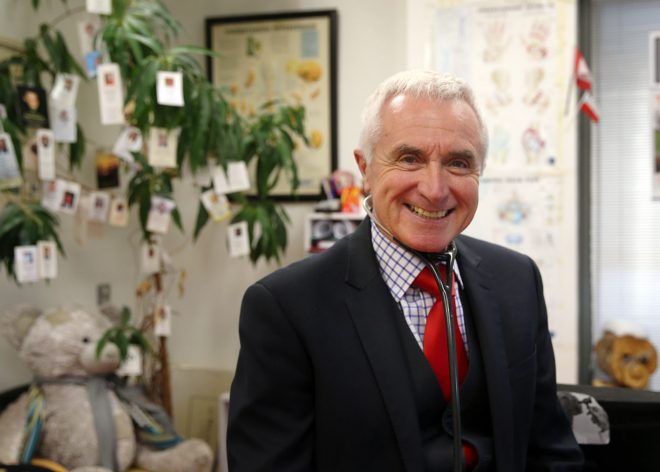 Letterkenny based GP Dr James McDaid said that an 'awful' lot of people across Donegal were using benzodiazepines.