JIM Higgins MEP for Ireland North West and Ireland's Member of the European Parliament Transport Committee has expressed his concern at the latest provisional RSA statistics which highlight increased road deaths in Donegal for 2013 to date.
This increase mirrors the broader trend at the national level, where there has been a rise in Irish road deaths for the first time in six years.
So far in 2013, eleven people have been killed on Co. Donegal's roads, four more than at this stage in 2012. Speaking at his Constituency office in Co. Mayo, MEP Higgins called for an increased effort to halt the rise.
"There is only so much that the gardai can do – we need a big public effort to ensure that these numbers don't increase any further. Making our roads safer for 2014 will take cooperation, and I want to urge all of the motorists, cyclists and pedestrians in County Donegal to make road safety a priority for the coming year."
National figures illustrate a similarly worrying trend. 175 people have died on Ireland's roads to date in 2013, up from 153 at this time last year, and surpassing 2012's total of 161.
Mr Higgins said that these figures were 'extremely worrying', but that an increased national effort could see road deaths fall once more. "Since the RSA was established in 2006, road death figures have been falling year on year.
"That this has halted in 2013 should be of great concern to all of us. However, the RSA, the gardai and the public have made tremendous efforts in improving road safety in Ireland over the past decade, and with a coordinated response, we can ensure that the figures start falling once more."
Posted: 10:00 am December 18, 2013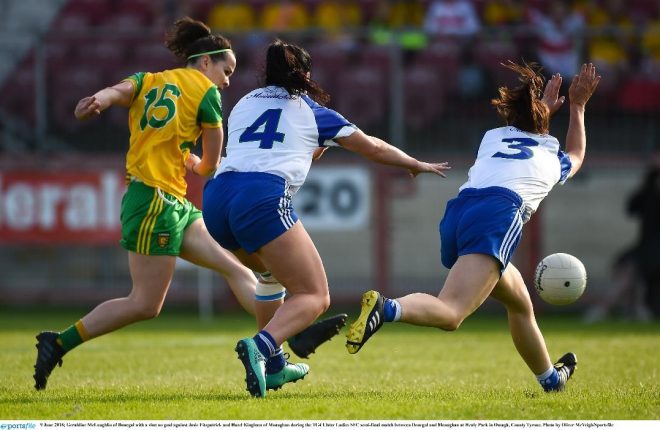 Geraldine McLaughlin is back to her devastating best and is gunning for Ulster SFC glory once more.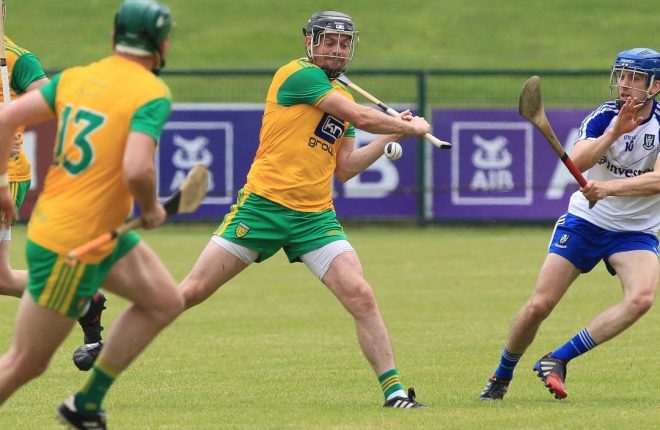 Coulter and Donegal will face Warkwickshire next Saturday.