BY SEÁN P. FEENY
DONEGAL County council's emergency response crews responded to over 25 call-outs, while 3,000 homes endured power outages when the strongest winds of the year whipped across the county on Wednesday and yesterday.
The good news is that we can look forward to a calm weekend following what has been described as a 'blip' in the current mild weather spell.
Following Wednesday night's extremely stormy weather conditions, winds eased during the course of Thursday afternoon.
There were even sunny spells around the county as wind gusts of 130kmh reduced to 100kmh between 10 and 11am alone and further during the course of the day.
A spokesperson for Met Éireann in Dublin said winds would continue to ease down throughout the night and Friday.
"The storm on Wednesday night was really a blip, or exception to the quite mild and calm weather we have had and conditions will return to this over the weekend.
"Friday will be cloudy with some rain and drizzle. It will be cloudy and damp, but mostly dry over the weekend and there is absolutely no sign of snow."
ESB crews were out in force on Wednesday night and Thursday morning repairing electricity outages caused by the high winds around the county.
An ESB spokesperson said there was one outage in the Ballybofey area on Wednesday night affecting around 800 customers, but this was repaired by the morning.
There was a further outage at 9am on Thursday affecting 2,500 homes from Letterkenny, Newtowncunningham, Buncrana and Moville.
The spokesperson said ESB crews would continue to work on repairs to reinstate the electricity as soon as possible for those homes affected.
Donegal County Council's emergency response crews responding to 25 call-outs between Wednesday night and Thursday morning alone.
A spokesperson said: "Crews are continuing to respond to a number of call-outs today (Thursday). The majority of call-outs have related to reports of fallen trees in various parts of the county and particularly in the Inishowen, Letterkenny and Stranorlar electoral areas.
"We are also dealing with flood damage in the Malin Head, Inch and Illies areas of Inishowen and asking all motorists and road users to take extra care today in these stormy conditions."
For all updates on road conditions this Winter follow Donegal County Council on Twitter @donegalcouncil or @roadsDCC or on our Facebook page. Any reports of fallen trees blocking roads should be reported to Donegal County Council on Tel 074 91 53900.
Earlier yesterday, Declan Doherty captured DCC's team removing a fallen tree between Gartan and Glendowan.
Posted: 5:10 pm December 5, 2013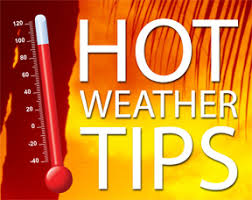 "The Council is also urging people not to engage in activities that could contribute to the cause of wildfires."
"Donegal County Council can confirm that we are removing crosses that are causing a hazard to either pedestrians or...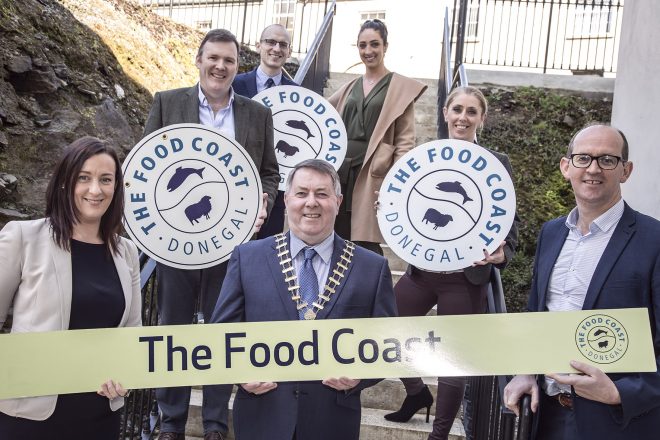 Last week's event was also an opportunity for the Food Coast to award Food Coast certification to ten local...