BY CHRIS MCNULTY
ROBERTO Martinez has heaped praise on Seamus Coleman after the Killybegs man produced another Man of the Match display for Everton in their win over Southampton today.
Coleman netted the opening goal in a 2-1 win at Goodison Park that has the Toffees in fourth position, five points off leaders Arsenal.
Coleman's ninth-minute goal was his fourth in his last seven games – and it was another superb finish for an ever-growing portfolio.
In one of those trademark surges down the right, he left James Ward-Prowse for dead and Luke Shaw, caught out of position, arrived only to discover that Coleman had already belted past Kelvin Davis for the lead goal.
Everton secured the win when Romelu Lukaku netted just three minutes after Gaston Ramirez had levelled for the Saints.
Coleman is in the form of his life and the Donegalman was revealed by Everton's statistician, Gavin Buckland, to have set an Everton record today. Buckland tweeted: "Seamus Coleman's 5 league goals from open play in 2013/14 is new #efc record for full-back. Four done 3 times, last Steve Watson in 2001/2."
Coleman has been attracting rave reviews – and manager Martinez added another gold star to his collar this afternoon.
"I think that he can improve and can become one of the best full-backs that we have ever had in this League," the Everton boss said.
"Full-back in the modern game is the most demanding position because you need to be able to defend, you need to be able to give a good balance to the side and then you need to be able to be in affect the attacking player of the team.
"Seamus is enjoying his football more than ever. He has grown and his taking a very important role in the side."
The goal was the Republic of Ireland international's twelfth goal in all for Everton, who remain in the hunt in the leading pack ahead of a New Year's Day trip to Stoke City.
The St Stephen's Day loss to Sunderland was only their second League defeat of the campaign, but today's win gets them back on track.
For Coleman, it was a fine way to end what has been a memorable 2013.
"I'm delighted," he said.
"I've been getting forward a lot this season and thankfully I've got my name on the scoresheet. I'm really enjoying my football at the minute.
"Every time I score for Everton is a special feeling.
"We knew that it was going to be a tough game, especially after losing against Sunderland. That was disappointing so we knew that we had to win this game. They are a good, well-drilled team, but thankfully we got the win in the end."
Martinez has high hopes for the second half of the season.
He said: "We looked like a team that has been playing together for a long time and that was pleasing."
Posted: 11:28 pm December 29, 2013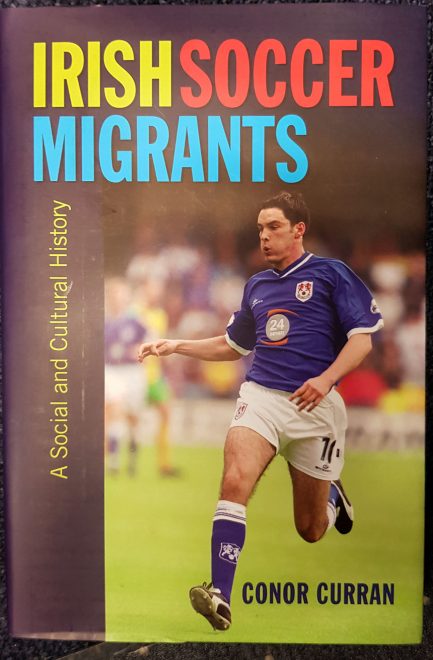 The book looks at the experiences and achievement levels of Irish-born football migrants to Britain and further afield.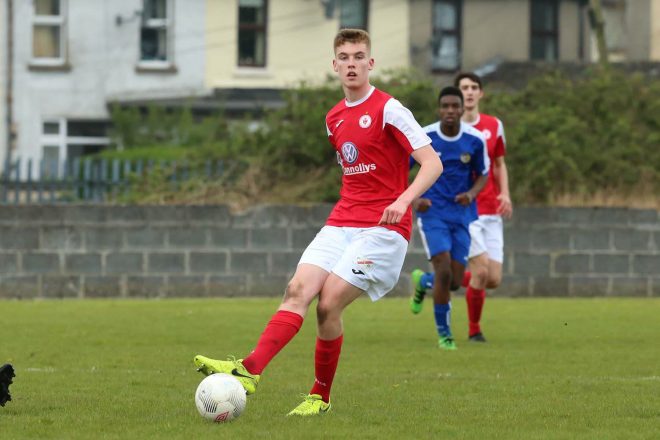 Last season Jack Keane joined the first team squad, making six appearances, as well as representing Ireland on four...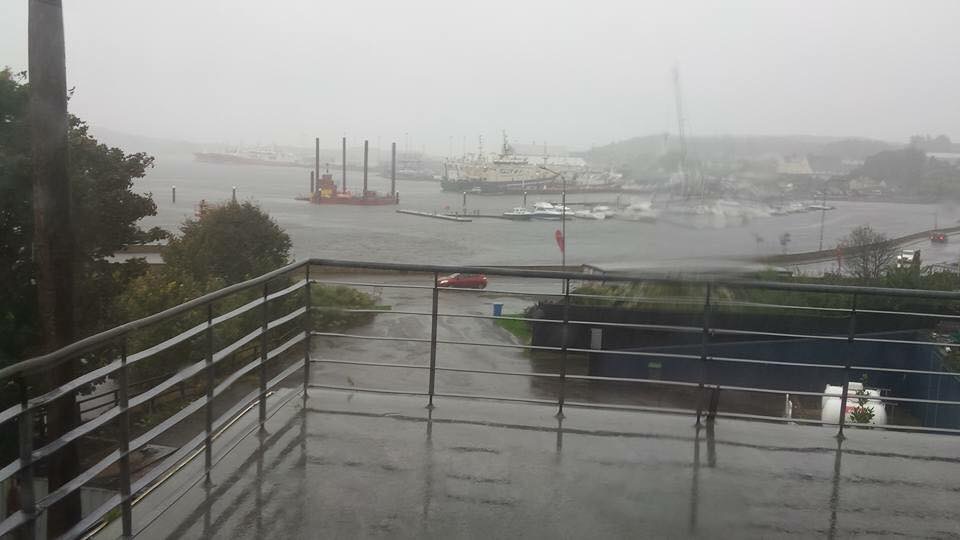 As a result of the extended period of heavy rainfall experienced yesterday, 4th October 2017, Donegal County Council's...