BY SEÁN P. FEENY
LAST Wednesday students at Letterkenny Educate Together National School stepped into the magical world of a milk carton igloo for the first time.
Inspired by the current Ice Age study theme at the school, Junior Infant teacher Ms Lisa McMonagle was inspired to build an igloo with her students.
The igloo soon escalated into a school project when families and friends of all students kindly donated milk cartons, which were only accepted if they were 'washed but not squashed', to complete this unique creation.
Ms McMonagle said: "We built the igloo in our classroom using recycled milk cartons, old cardboard, old carpet and old polystyrene sheets.
"Our whole school community and some local businesses helped us to gather the 600+ milk cartons we needed to build the igloo."
Junior Infants Special Needs Assistant Marjorie Bonner was a great help to Ms McMonagle as only the adults could build the 'blocks' using the hot glue gun.
The project took two weeks to complete and Ms McMonagle commended all the hard work the school put into creating something fantastic from recycled materials.
She said: "The kids were really gob-smacked when they saw the finished igloo. Since then we have been letting in groups of six children from the whole school into the igloo for twenty minutes at a time. Even the sixth years were excited about it.
"We have fitted the igloo with carpet, cushions, lights, Christmas music and winter books, so there is a really nice atmosphere and the children love it."
The igloo was part of the school's recent Ice Age studies and this Wednesday, December 18, parents have been invited to Letterkenny Educate Together NS between 6.30 and 7.30pm to visit and view all the great projects the students did.
Posted: 3:30 pm December 16, 2013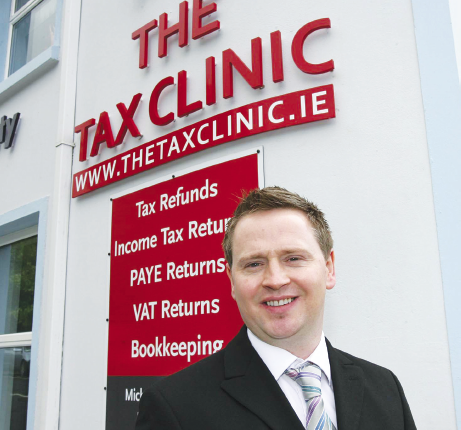 The Tax Clinic, High Road, Letterkenny, will assist you in all your tax return queries.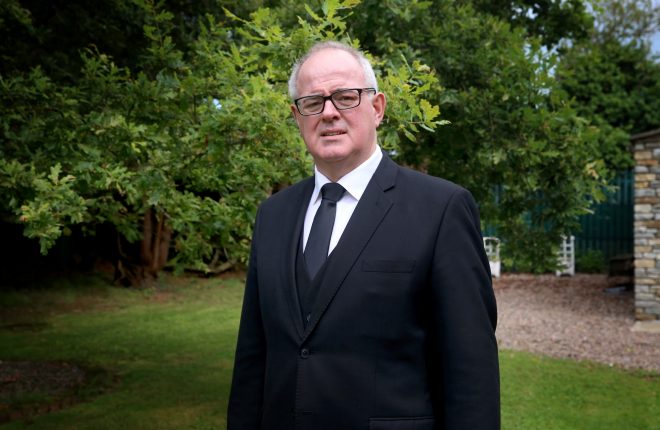 For three decades, Paschal Blake and his team have been providing end of life services to families throughout the...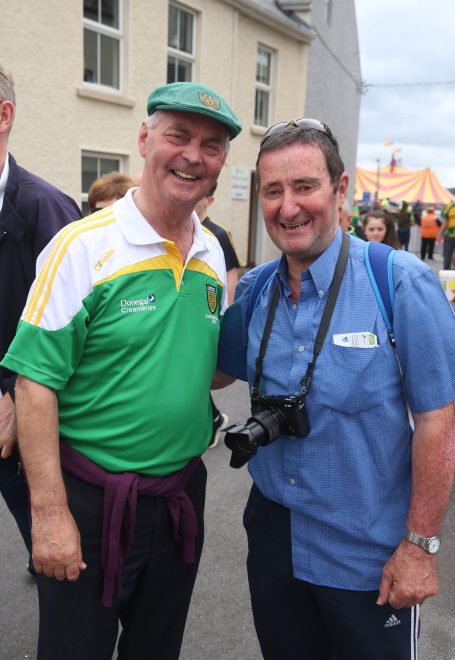 The Glenties native has captured images from thousands of games for local and national publications, including the Donegal News,...