BY C.J.McGINLEY
IT is hoped construction works to widen the notorious 'Bluebanks' section of road between Kilmacrennan will commence in 2015.
The news follows a meeting between a Donegal County Council delegation and the National Roads Authority in Dublin to progress a number of key road projects.
Speaking after the meeting, Mayor Cllr Ian Mc Garvey said he would now also be seeing a deputation to Europe in the New Year to discuss funding opportunities.
The NRA has committed to progressing works on the Coolboy to Kilmacrennan Road at the Bluebanks on the N56 by providing funding of €80,000 to allow for Compulsory Purchase Orders on this section of the busy roadway to west Donegal.
A number of projects in the county were identified as funding priorities, with the all party delegation arguing that Donegal has been underfunded in recent years and needs more investment as a matter of urgency.
These include the national primary roads around Illistrin and Lurgybrack Schools near Letterkenny, Tullyrap in Raphoe and Blackburn Bridge which involves the improvement of approximately 4.5km of the N15 from the bottom of McGroary's Brae outside to the existing speed limits on the south side of Ballybofey.
Mayor McGarvey said it was a 'positive meeting' and plans were also discussed to upgrade the A5 to Ballygawley.
Fianna Fáil party whip, Councillor Ciaran Brogan, who has campaigned for the works on the N56 at the Bluebanks said the news was to be welcomed.
"Subject to An Bord Pleanála confirming the Compulsory Purchase Order (CP0) tenders for the construction can be sought next year to allow for construction in 2015," he said.
Posted: 1:53 pm December 12, 2013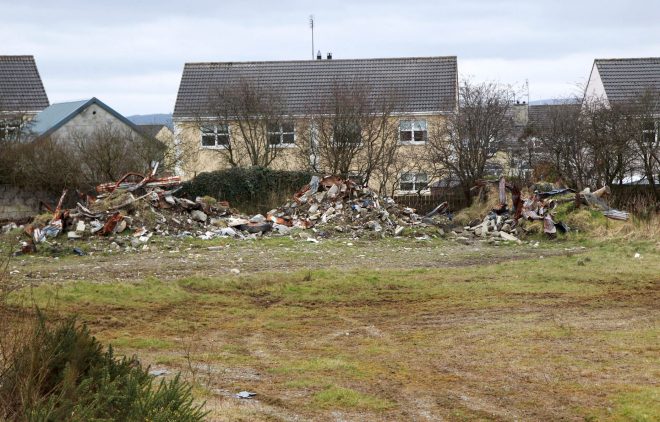 The move comes as fresh concern has been raised about activity taking place on Council owned derelict land in...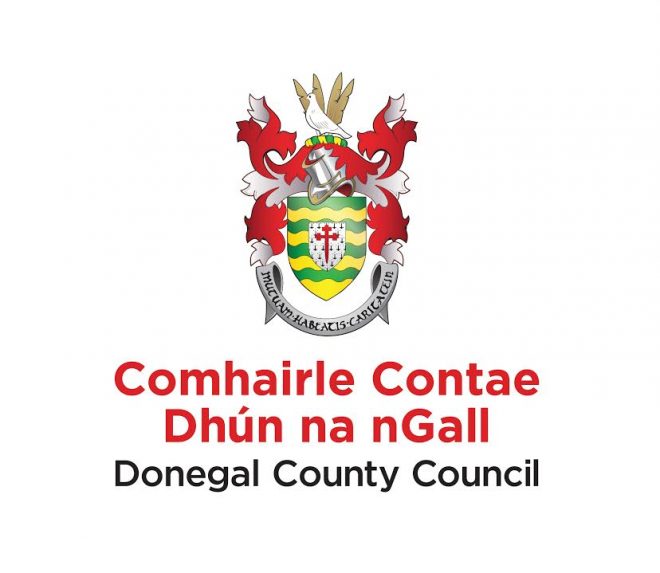 Veronica McCarron of 'Britan's Got Talent' fame has come on board to conduct Donegal's first ever 'Choir of ages'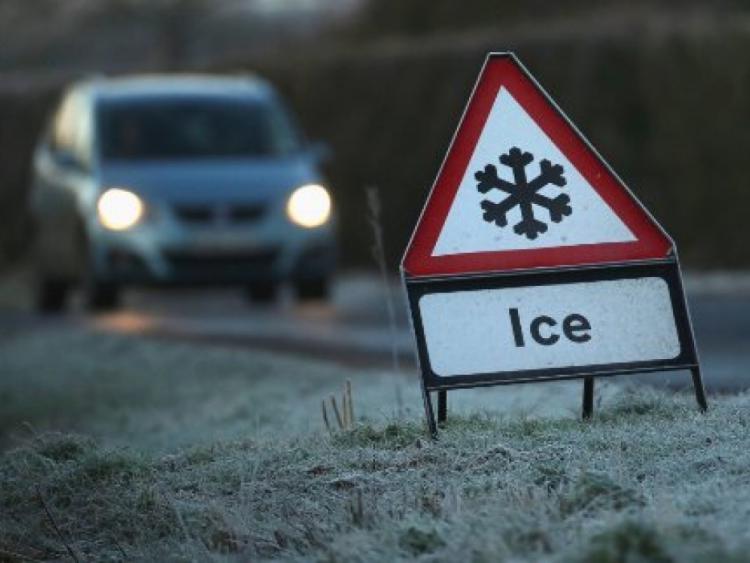 Donegal County Council have advised the county to stay indoors today and tomorrow unless it is absolutely necessary....