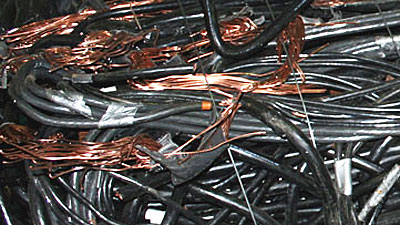 By Cronan Scanlon
GARDAI investigating a spate of bizarre thefts of valuable copper telephone wire in Fanad area made a major breakthrough this week, it has emerged.
The Donegal News has learned that, following a planned search, Gardai discovered hundreds of metres of "chopped" copper wire at a premises in Kerrykeel.
As a result, one man was arrested.
Speaking yesterday, Inspector Michael Harrison of Milford Garda Station stressed that their investigation into the thefts is still "live."
"While we made a major discovery on Monday morning, and arrested one man, this investigation is very, very much a live one," the Inspector said.
"This is a huge investigation, our enquiries are ongoing and a file will be compiled and forwarded to the Director of Public Prosecutions."
The breakthrough comes almost two months after around 150 metres of eircom cable was stolen from poles in Castleshanaghan area of Ramelton.
This was replaced on Saturday, October 19, however, the same stretch was again stolen later that day, along with another 70 metres.
According to an eircom spokesman, a total of 370 metres was stolen.
The spokesman declined to comment on Monday's development for "operational reasons."
However, he did say that cable theft is a huge issue for them as it impacts on service to their customers, both from a residential and business point of view.
"We are asking the public to be vigilant and we strongly urge anyone who has any information relating to these thefts to contact their local garda station or Crimestoppers on 1800 25 00 25."
Posted: 11:15 am December 5, 2013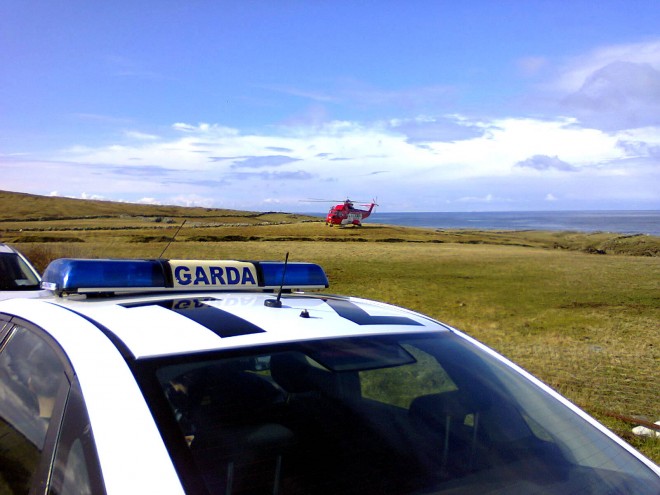 Last year, 56 people were arrested over the course of the rally weekend - more than double the corresponding...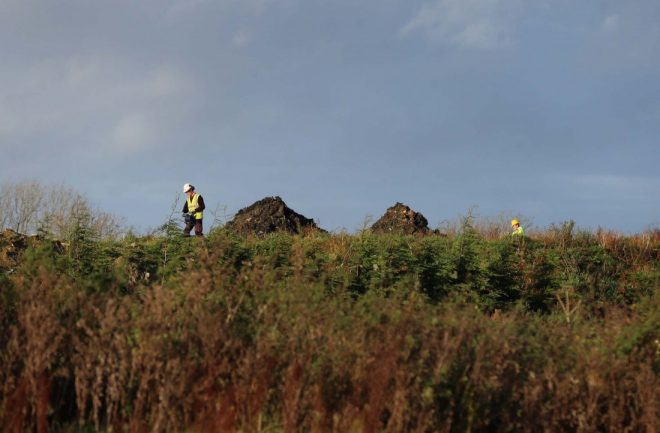 A HIGH Court Judge has described the illegal dumping of thousands of tonnes of waste near the shores of...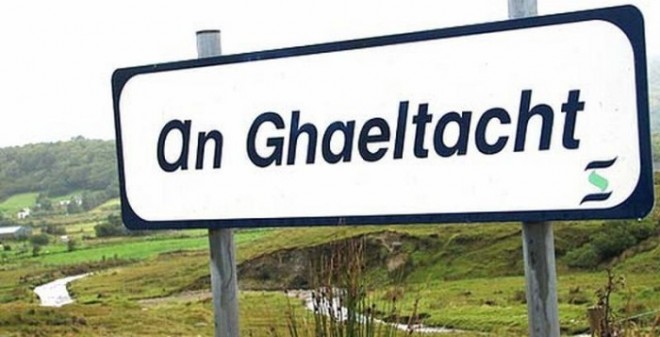 THE numbers employed in Údarás na Gaeltachta supported companies around County Donegal is at its highest level since 2010.