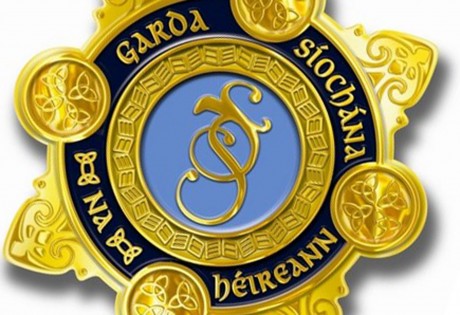 A MISSING man was declared dead today just short of his 87th birthday on Christmas Eve. Peter Edward Gallagher, better known to the family who last saw him 60 years ago as Eamonn, was declared officially dead by Judge John O'Hagan at Donegal Circuit Court.
His younger brother Charles Alphonsus Gallagher, 83, also known as Phonsie, applied for the declaration of death and transfer of 18 hectares of land still in Eamonn's name. The court was told in documents before the judge that Eamonn was last seen in Whitechapel in East London in 1979 on the streets and with a bottle of wine.
He was only ever sighted once before, in south London in 1962, by a fellow Donegal person. Judge O'Hagan was told by Desmond Murphy, SC, for Phonsie Gallagher, that six other brothers were dead and their only sister Mary Bridget Gallagher, 90, better known as May had consented to the application by Phonsie.
May lives at the family home in Roosky, Convoy – where the land is sited – and Phonsie, who has Parkinson's, lives in Putney, London. Documents were also presented to the judge to show Eamonn left the family home in Convoy in the 1950s as the result of a family row and went to work on the buildings in London.
In a five-minute hearing Judge O'Hagan granted an order that Eamonn be declared dead and that the land be transferred to Phonsie. Mr Murphy told the court that extensive searches were conducted through a number of agencies including the Salvation Army and there was no trace of Eamonn. The judge said: "It is a sad tale where people leave this country and disappear without trace. It is very, very sad."
Posted: 4:12 pm December 10, 2013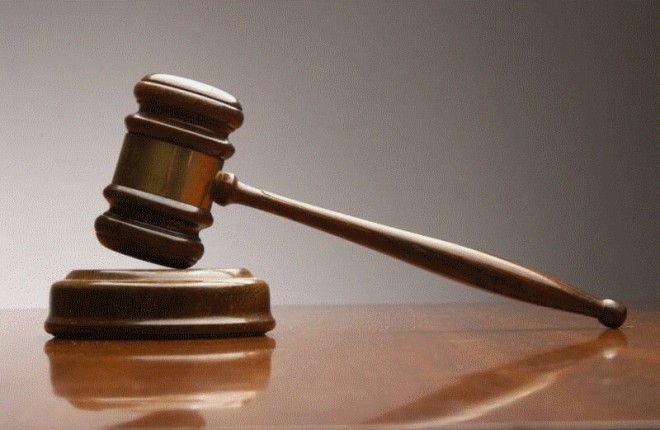 The alleged incidents took place took place in Killybegs in the 1990s.
A CIRCUIT court judge has heard a man sentenced to community service in lieu of a four-year prison sentence...
A MAN has pleaded guilty to three counts of sexual assault at this morning's sitting of Letterkenny Circuit Court.