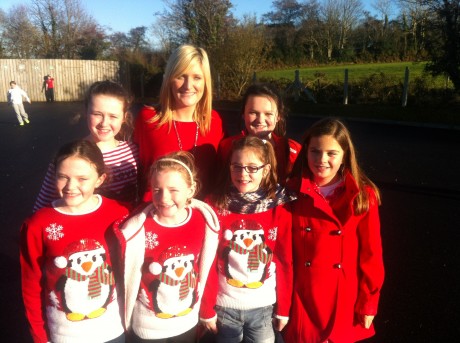 THE last week in November is internationally recognised as RED Week, with many schools and workplaces choosing to promote friendship and civility as opposed to war on bullies.
Children from the senior classes in Lurgybrack NS conducted an investigation into ways of promoting friendship and tolerance within a school setting, and were surprised to learn that education about differences in people's personalities, experiences and the way they respond to comments, situations and feelings was an important key to getting to the bottom of any problem.
One sixth class student said: "I didn't know that he didn't know that he was hurting me. I thought he was always planning new ways to put me down, but I learned that he actually treated everybody the same, not just me.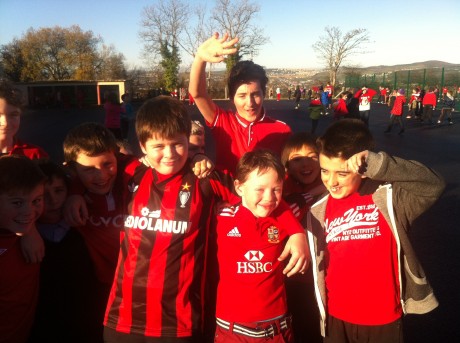 "That doesn't make it right, but it makes me feel a lot better about myself. Now I just feel sorry for him, but he doesn't even know it."
While this may be true for some cases of bullying in the minds of some of our children, there are as many variations of anti-friendship as there are sweet varieties.
Therefore, Red Week helps promote positivity and awareness that everyone has a part to play in maintaining a safer and happier environment.
Posted: 9:53 am December 3, 2013