Four local businesses from the Twin Towns have come to the rescue of the local community and have sourced match funding of a LEADER grant, which was recently allocated by Donegal Local Development Company.
Jacksons Hotel, The Villa Rose and McElhinneys stores in Ballybofey and Kees Hotel in Stranorlar have all pitched in to ensure the grant is not lost.
Ballybofey and Stranorlar Integrated Community Company (BASICC) were awarded €54,460 from LEADER to help upgrade walks around the Twin Towns area, however the allocation requires a 25% input from the local community.
There has been a huge increase in popularity of walks around the area and the funding will go towards upgrading existing routes making them more accessible and safer to walk along. A pocket guide will also be produced to promote the walks and historical sites around the area.
This guide will be distributed in hotels and local businesses in the Finn Valley area. The project will commence January 2014 and will promote Ballybofey and Stranorlar as a walking destination.
In helping to promote Tourism in the Twin Towns, BASICC had identified a number of walks around Ballybofey and Stranorlar which are in need of upgrading and which are being used on a daily basis by locals, visitors, walking groups and visiting tourists.
Speaking on behalf of BASICC, Cllr Patrick Mc Gowan said the Committee was delighted with the allocation of Leader funding towards the Twin Towns Walks Initiative. He paid tribute to Donegal Local Development Company for approving the funding but also wished to thank the four local businesses for their kind generosity. "Without the Leader funding, it is not possible to commence a project of this scale, and without the local match funding, the project could not start. So great credit must go to all concerned including the contribution from these four local businesses.
Frank Kelly, LEADER, said the Board of Donegal Local Development Company is delighted to support this project, which ties in perfectly with the companies Rural Recreation Plan for Outdoor Pursuits in 2014.He also pointed out that several other organisations in the Twin Towns had benefited from Leader funding in recent times. Other notable LEADER funded projects included the Development of the "Pound" in Stranorlar, which includes statues of Frances Brown and Issac Butt, the Town Clock, Gort Scíth Picnic Area, enhancement works in both towns and more recently the Ard McCool Playground and the recent completed extension to the Finn Valley Centre.
Posted: 10:04 am December 16, 2013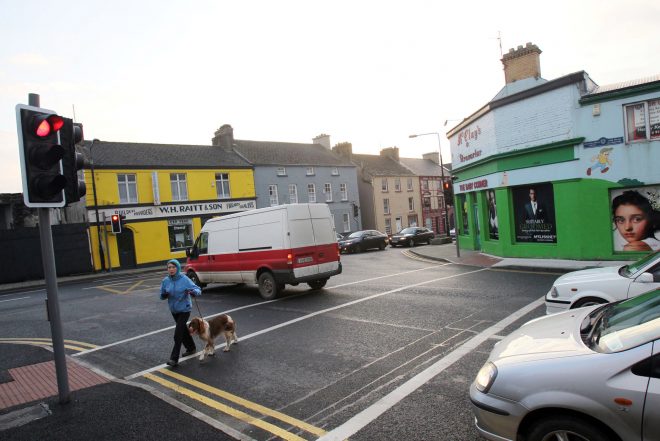 McClay's Corner is a prime location for any commercial unit or business fronting onto the Stranorlar to Letterkenny Road...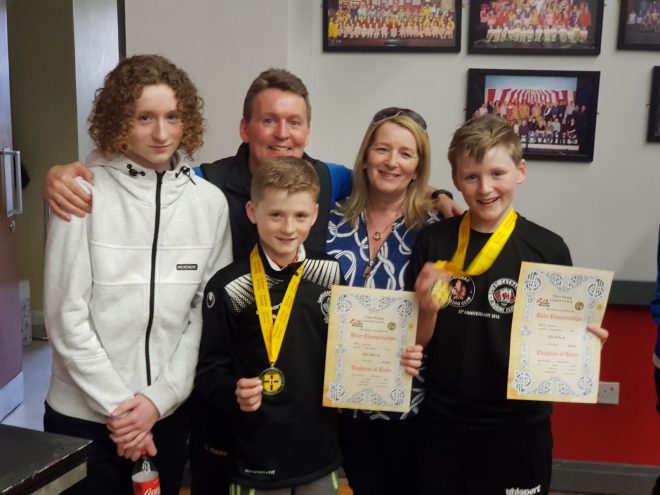 Seán Brady Devenney (11) and older brother Cathaír (12) from Corgary, Ballybofey, now progress to the All-Ireland finals in...