ONE of Donegal's best known performers Little John Nee has recorded an album of comic blues and haunted ballads featuring songs from his great stage shows.
Recorded at Attica Audio in Termon under the 'super-vision' of Tommy McLaughlin (Villagers), Little John is now seeking the assistance of the public to bring his new album, Songs From The Lough Swilly Delta, to the masses with a Fund It campaign.
Fund It is a unique way for artists to fund their work by offering different packages. Renowned singers such as Duke Special have availed of this great idea.
John is asking for your support and participation to help complete the project and to make the album available on download, CD and vinyl long-playing record; you can do so by purchasing the recording in advance or by purchasing one of the unique limited edition packages compiled especially for this Fund It campaign.
You can support Little John by pledging as little as €5 for which he will skip a stone on Lough Swilly and shout your name out loud three times.
If you pledge €20 he will also give you a CD copy and digital download or vinyl of Songs from the Lough Swilly Delta plus signed thank you copy of a limited edition funder's poster.
If you are feeling very generous, for €550 you will get a whole range of rare Little John mementos, from scripts to rare posters, and he will also perform at your home.
For a €3,000 pledge to one of Donegal's greatest performers, you would be get all of the above, a special unique Little John Nee black box containing the collected works and a variety of mementos from down the years, including drawings, hand-written poems, rare recordings and a rare limited edition collector's cassette tape of Radio Ballygroovy with the Sawdoctors, as well as an executive producers credit on the album cover.
Songs from The Derry Boat, The Mental, Dead Rooster Blues, Sparkplug and others are all given the 'highly strung' treatment with the warm earthy guitars of Fionn Robinson, the Ella-mental voice and kaleidoscopic clarinets of Orlaith Gilcreest, the pulsing piano and hair-blowing Hammond of Jeremy Howard as well as Little John's own punky blues ukulele and cigar box guitar, collectively known as the Caledonia Highly Strung Orchestra.
Little John said: "The recording comes about as a result of a residency with An Grianán Theatre where they published three of my plays as The Donegal Trilogy. Songs play such an integral part of my theatre that it was decided an audio recording be made of these songs as they break new ground in the development of contemporary theatre music in the region.
"And so the Donegal County Arts Service kindly agreed to provide some funding towards the recording of a selection of songs from shows that were commissioned by Earagail Arts Festival.
"We've now decided that some songs from other shows are just too good to leave out and perhaps we can even squeeze a song in from a radio play."
Little John has famous fans across the globe including Christy Moore: "I have long since loved Little John's work. From Spanish Point to Inis Mor from Ballymun to Carnsore I have marvelled at the art of his performance. I eagerly await his debut album."
American Country music stalwart John Prine is also a big fan of the popular Letterkenny man. "I really look forward to seeing what Little John Nee comes up with. The songs in his one man shows are so original and totally enjoyable," said Prine.
To make a pledge to Little John Nee's Songs From The Lough Swilly Delta log onto http://fundit.ie/project/songs-from-the-lough-swilly-delta
Posted: 1:30 pm December 20, 2013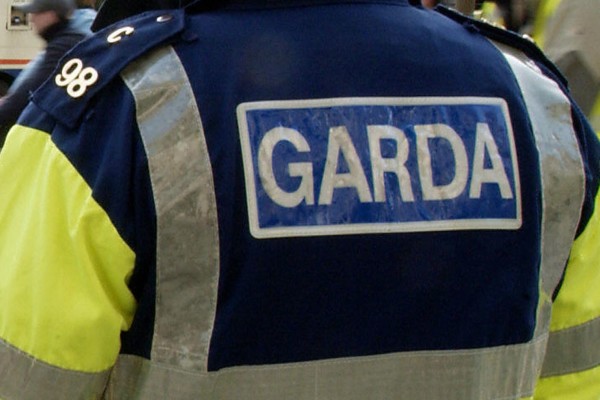 Intruders gained access through the roof in an overnight raid at a filling station outside Termon last night. ...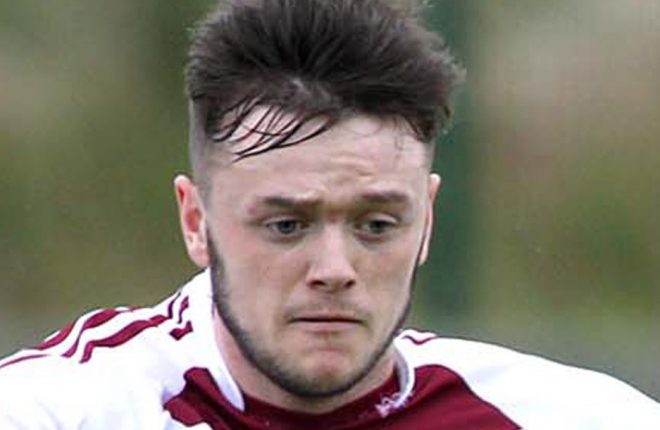 James McSharry gives us an insight into the Termon dressing room.
THE names of the last eight teams in this year's Michael Murphy Sports Donegal Senior Football Championship are now...