BY CHRIS MCNULTY
NEW Gaoth Dobhair player-manager Kevin Cassidy has added former All-Star Paddy Bradley to his backroom team for 2014.
Cassidy was appointed the manager at last Saturday's club AGM in the Magheragallon clubhouse. Cassidy faced a challenge from Finbar Ó Baoill, but former Donegal ace Cassidy comfortably held sway, winning by fifty-two votes to two.
The appointment of Bradley has caused a stir, but the players are close. Both are former All-Stars and are in close contact. Bradley is also helping his father, Liam 'Baker' Bradley, with the Antrim senior footballers in 2014 as well as playing for his club, Glenullin.
Bradley's appointment was confirmed by Cassidy on the Barrscéalta programme on RTE Raidio na Gaeltachta earlier this week.
Cassidy just turned 32 in the summer and has plenty left in his tank and it is believed that he has ear-marked Bradley to be the sideline general as he continues his own playing career.
Cassidy has not played for Donegal since being cut from the panel in late 2011 for participating in the writing of the book 'This Is Our Year' by the journalist Declan Bogue. Cassidy is a two-time Donegal SFC winner with Gaoth Dobhair, in 2002 and 2006.
"It is a big honour for me to be appointed as Gaoth Dobhair manager," Cassidy said.
"We haven't won the Championship for a few years now, but the club has a lot of potential.
"Tom 'Beag' Gillespie has been doing great work at underage level and he has a good minor team in place now. Martin Coll is the Under 21 manager and he also has a very good crop of players.
"We have a lot of young players coming through and we'll be working together as a group.
"We'll be looking for the players to show a lot of heart and put in a big effort."
On the addition of Bradley, Cassidy said: "Paddy is a very good player and I think he can be a very good addition to Gaoth Dobhair. He knows the game and will be well respected in the group."
Cassidy has confirmed the addition of three other Gaoth Dobhair natives on his backroom team, in former Donegal SFC Championship winners Seán Diver, Micheál McCafferty and Colman McCool.
Posted: 4:47 pm December 5, 2013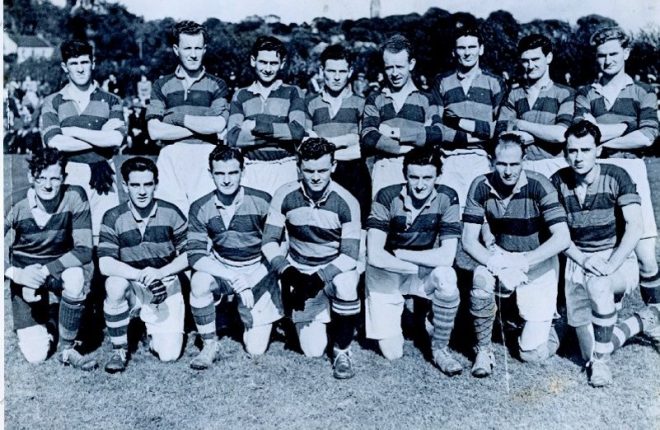 There is a great rivalry between the two clubs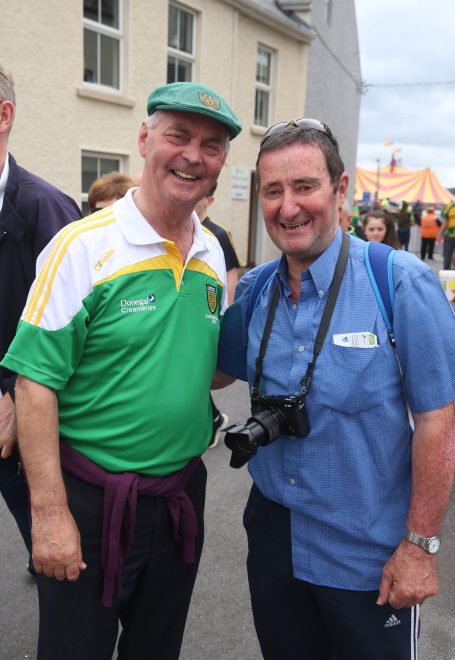 The Glenties native has captured images from thousands of games for local and national publications, including the Donegal News,...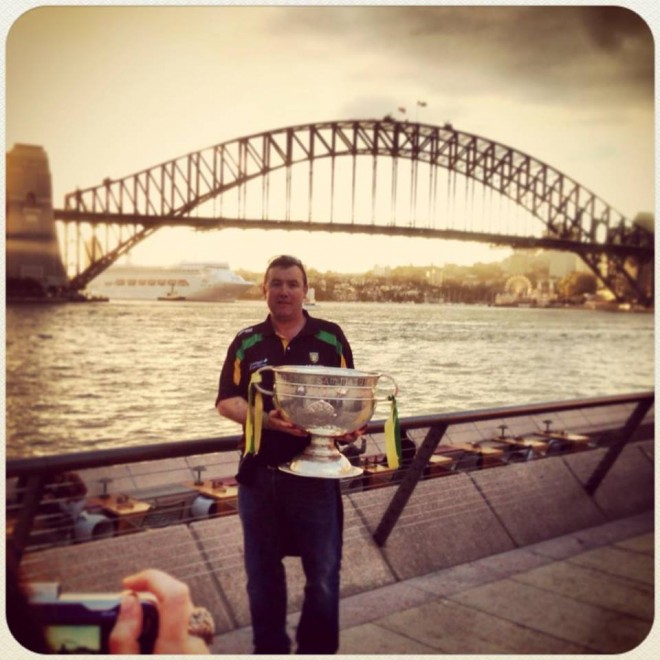 Donegal have been without a Cisteoir since July when St Naul's clubman Cieran Kelly stepped down, and the Executive...