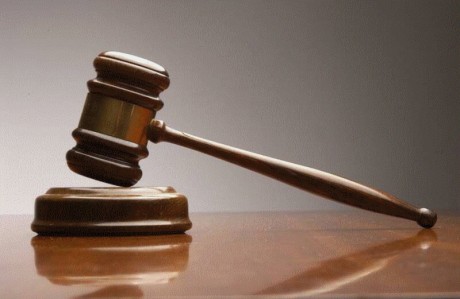 A CIRCUIT judge has expressed concern over diminishing staff in a service which deals with sex offenders.
Judge John O'Hagan said the Cosc service in the North-west had been reduced in recent months from 2.5(two point five) people to one person dealing with all of counties Donegal, Sligo and Leitrim.
He was commenting at Donegal Circuit Court before jailing two 21-year-old males who pleaded guilty to sex offences when they were 17 against a 13-year-old boy.
One of the men made a brief dash for the court exit door before he was halted by gardai and prison officers. The men, who cannot be identified to protect the identity of their victim, were sentenced to two years, with one year suspended,
for sexually assaulting and defiling the 13-year-old in 2009 in a Co.Donegal town.
The judge noted that the attention of Cosc was drawn to the case and it was prepared to help the defendants but the offer was ignored in 2011. Earlier this year one defendant got in touch with them but this time the service was preparing to reduce to only one person having to cover all Donegal, Sligo and Leitrim.
The judge underlined that the undermanned service had offered help and 'didn't turn their back on anybody'. Cosc is an internal HSE unit in the north-west which says it
offers treatment for adults who have sexually harmed children.
In the case before him, Judge O'Hagan heard of the two men and the 13-year-old 'fooling around' and becoming involved in a 'dare'. It then became more serious and they decided to play sexual games.
He was told by defence counsel that the two men were highly sexualised from a young age, had been abused themselves and had low IQs. One of the men was a heavy drinker, consuming 20 cans of beer per day as well as spirits.
Judge O'Hagan said the two men 'knew what they were doing was wrong'. The court heard the 13-year-old later suffered severe depression, had suicidal thoughts and was still undergoing psychiatric treatment.
The two men were not considered suitable for community service and their offences could carry sentences of up to 14 years and life.
The judge sentenced the two men to two years each, suspending the final year which was to be under the supervision of the Probation service.
Posted: 11:20 am December 11, 2013
The HSE wishes to announce that new Primary Care Centres at Donegal Town and Dunfanaghy are being progressed...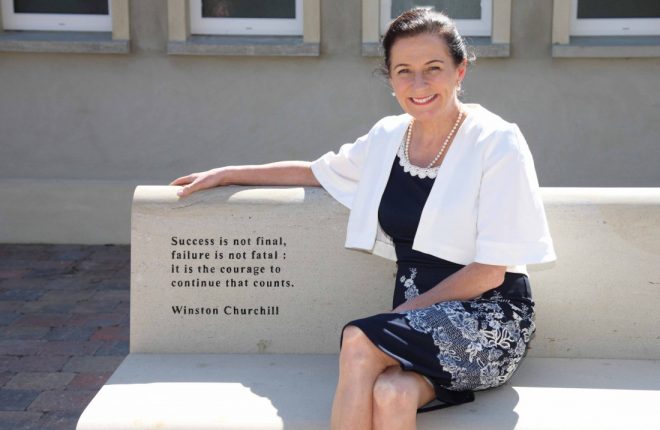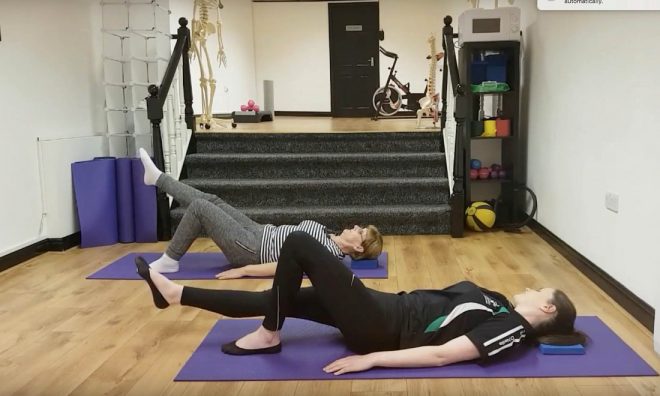 Pilates is a low impact body conditioning exercise programme which gives patients the strength and confidence to get into...