IRELAND West Airport Knock today welcomed the decision by Government yesterday to change the policy on Regional airports that will see exchequer support for Ireland West Airport Knock extended to 2023.
The decision will allow the Airport to move forward and pursue a progressive growth strategy and implement a business plan which will enable the Airport to achieve a sustainable position in the longer term.
Joe Gilmore, Managing Director of the Airport welcomed yesterday's decision by Government. "This is a positive development by Government and a very welcome change in policy on Regional Airports.
"Over the last number of months we have presented a strong business case for future investment into the Airport based on its impressive track record, operational efficiency and significant regional contribution that it makes from an employment, business and tourism perspectives.
"The Airport has proven it's capability in developing an impressive international route network with major international airlines serving over 25 destinations in the UK and Europe and expect to grow passenger numbers to three quarters of a million in 2014. We look forward to the Government's positive review of the recommendations of the study group report and are confident yesterday's decision will form the basis of a long term commitment & investment from Government to support the Airport's growth and development plans."
The study report including the specific growth recommendations is expected to be published in the coming days following review by Government.
Posted: 9:50 am December 18, 2013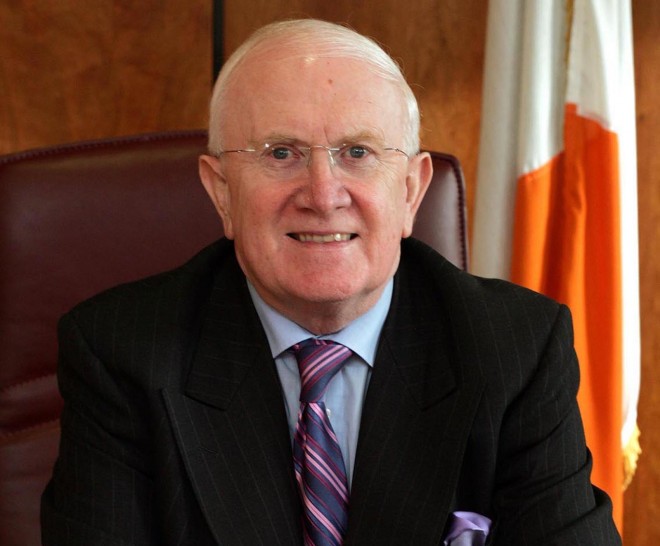 DEPUTY Pat the Cope Gallagher has supported the Fianna Fail position of abolishing Irish Water and the immediate abolition...
"Shockingly, the figures which we've obtained show that a total of €462,893.57 was spent by the hospital on rents...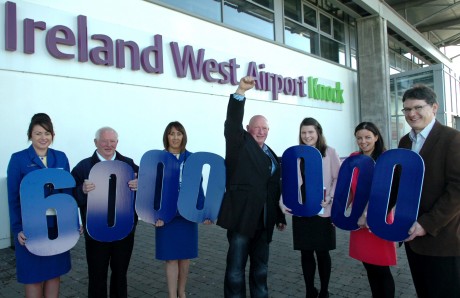 IRELAND West Airport Knock welcomed its six millionth passenger on flights to/from Ireland West Airport Knock this week.