A GARDA investigation has been launched after an armed robbery in St Johnston tonight.
Two men entered Mac's Mini Mart on the Main Street sometime between 10-11pm and made off with what has been described as a 'considerable' sum of cash.
Gardai are at the scene and officers from the Forensic Team will carry out an investigation of the shop in the morning.
Gardai checkpoints were set up in the immediate aftermath of the robbery, but it is not clear if there have been any arrests.
It is the latest in a line of serious incidents in border towns and villages.
Last Tuesday night two men threatened a woman at knife-point in Raphoe before stealing her car, a black Opel Corsa. The previous night, a man was seriously injured when he got trapped between two cards after confronting thieves who were trying to break into his lorry while he attended a wake in Burnfoot.
Posted: 1:43 am December 17, 2013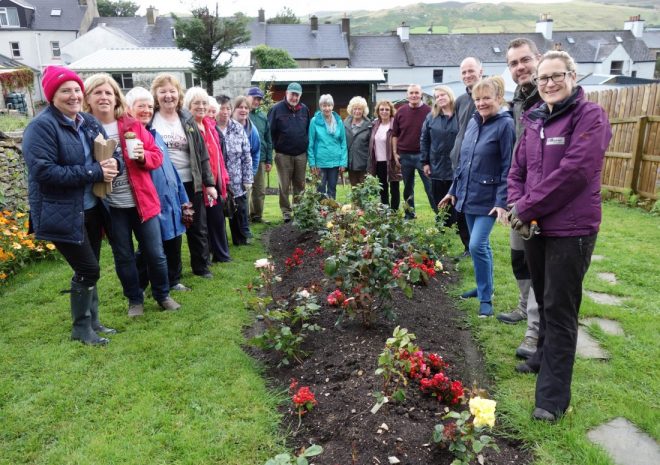 Begun in Spring 2016, the Network presently consists of 26 communally-run gardens – the latest addition being on Tory...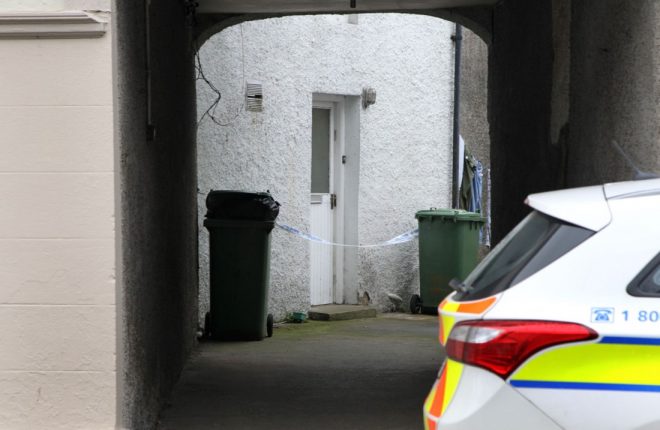 The woman, aged 43 years, was found in an apartment on William Street, Raphoe.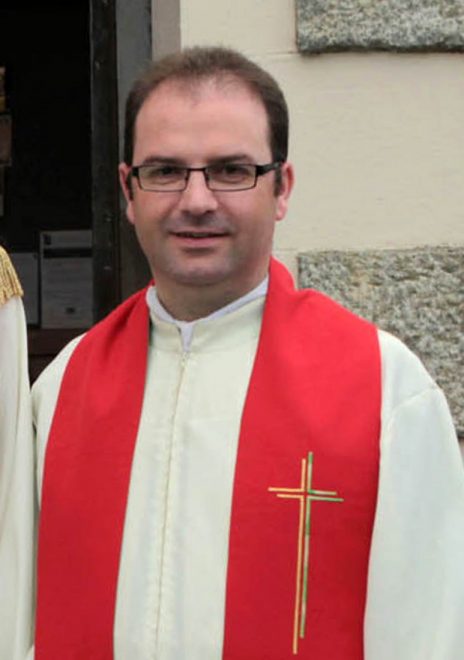 A native of Gweedore, Mgr Gillespie works for the Congregation for the Clergy in Rome while he is also...