SHEEP, heifers, bags of turf, chickens, gates, bags of nuts and bales of silage are just a few of the items which will go under the hammer at the Ardara Poor Farmers Association (PFA) Charity Auction 2014.
Details of the eighth PFA Charity Auction in Teague's Bar, Ardara on Sunday, December 29, were released earlier this week.
To date the event has raised an astonishing €164,909 for the local Hospice homecare and Cancer Research.
This year the organisers have decided to split the proceeds between the Hospice homecare and two local organisations the Woodhill Resource Centre and the Ardara community childcare centre.
Ahead of the auction furniture and fixtures are removed and replaced with bales of hay to sit on with saw-dust covering the floors. The stage is also transformed into a bidding table for the auctioneer taking charge of proceedings over the usual dance floor which also morphs, on the night, into 'the mart ring'.
Once again Big Tom is supporting their efforts by donating a valuable farming appliance his "Grape", which he has signed, a 25 year old microphone which he has sung many a tune on stage with and a signed €50 note.
Last year he kindly donated for auction signed merchandise and a bag of spuds from his farm which sold for €110.
The Queen of Irish Country Music Margo, who celebrates her 50th year in Irish country Show Business next year, has donated a Golden Disc which acknowledges her outstanding contribution to Irish Country Music along with her signed new CD and booklet.
"We've lots flying in as we speak. And we're expecting a wide and varied range of items to be in place by the time the night comes around. If you've never been to the event, then you should make the effort this year as it's truly a unique night that will live long in your memory – it's crazy – but it's all for such a great cause," event organiser John Breslin said.
Anyone looking to donate items or place a reserve bid is asked to contact anyone of the organising committee, or Cathy Boyd, 087 613 3085; John Breslin, 087 826 5334; Gerard McHugh, 087 648 8628. 
Posted: 12:33 pm December 15, 2013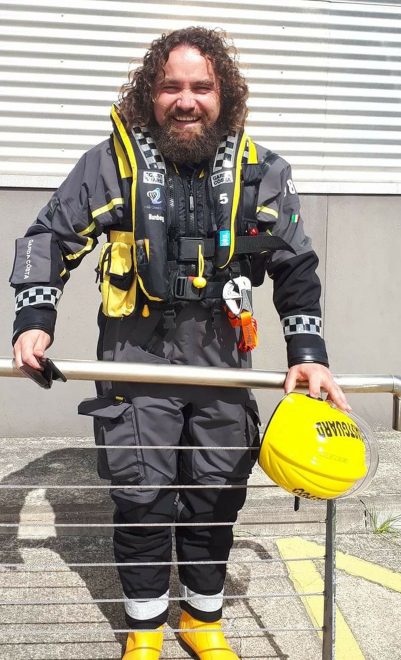 Fr Brian Ó Fearraigh has decided to cut his hair and beard in aid of the Gweedore Teenage Drop...
The Loughros More Bay SAC Conservation Group has contacted local Councillors and TDs about the proposed development.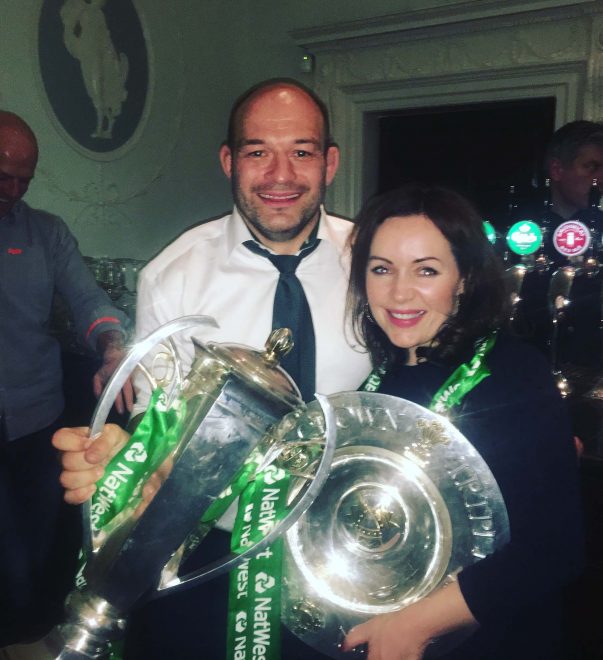 It was a tense journey on the way to the ground. Some lads listened to music to get themselves...