BY CHRIS MCNULTY
MICHAEL Gallagher, Austeja Auciute, Leon Gallagher and Francis Mongan have twenty-three Irish titles between them and the Finn Valley ABC quartet are the main acts at a major show hosted by the club at the Finn Valley Centre in Stranorlar tomorrow night.
Sixteen contests have been arranged by the match-makers and there are several stand-out bouts, not least those involving those formidable foursome from the local Finn Valley club.
Three of them – Michael Gallagher, Auciute and Mongan – along with another club-mate, James O'Brien, are preparing for the box-offs for the 2014 Youth Olympics in Nanjing, China.
The golden girl of the Finn Valley club, Auciute, is in intense training with the January box-offs in mind. The 17-year old Ballybofey woman, fresh from the winning of her eighth Irish title in October (the Irish Under 22s), will be dropping down a weight next month. Currently boxing at 64kgs, Auciute will aim to make the 60kgs weight for the box-offs.
A three-girl team will be sent to the Youth Olympics, with boxers at 51kgs, 60kgs and 75kgs.
"It's the same as the Olympic team where they send three females," said Finn Valley ABC head coach, Conor Quigley.
"Austeja will make the weight alright, she's in fine shape at the moment and going well. The question is: can she perform at that weight? We hope making the weight won't take too much out of her, but I think she'll be grand. We'll give it a go anyway."
Auciute, who defeated Kayleigh McCormack in the National Under 22 final in October, meets Kilfenora's Niamh Aherne, the Irish Intermediate champion, in what promises to be a rousing contest at 63kgs tomorrow night.
2011 Women's World Youth and European Championships bronze medalist Auciute will be looking for a big performance in front of what is expected to be a packed house on the Millbrae.
Michael Gallagher has a European bronze medal tucked away in his locker from the Schoolboy Championships of 2010 and the Kinletter man faces stiff competition tomorrow night in the form of Olympic BC's Tom McDonagh in an Under 18 81kgs contest. Back in May, Gallagher won the ninth Irish crown of his career when topping the tree at the National Under 18 Championships.
McDonagh is a triple Irish champion and is part of a strong Olympic BC team that is heading for the North-West.
Finn Valley's pair of triple Irish champions, Leon Gallagher and Francis Mongan face Olympic BC fighters Darren Ward and Colin Whitlaw, with Gallagher in action at Boy 4 kgs and Mongan in an U18 75kgs contest.
O'Brien, meanwhile, takes on Michael Carr from the St John Bosco, Donegal town club.
The night gloves off at 8pm; tickets are €5 or €10 at the door.
Jason Quigley, the Irish and European middleweight champion and World bronze medalist, will be on hand to present the prizes.
Finn Valley ABC Tournament:
Eoin McGarrell (Finn Valley) v Brandon Mongan (Olympic)
Conor McGurk (Finn Valley) v Johnny Myers (Olympic)
Leo Gallagher (Finn Valley) v Darren Ward (Olympic)
David Stonys (Finn Valley) v Jason Ward (Olympic)
Austeja Auciute (Finn Valley) v Niamh Aherne (Kilfenora)
James O'Brien (Finn Valley) v Michael Carr (St John Bosco)
Francis Cleary (Olympic) v Blane Dobbins (St Joseph's, Derry)
Paul Kelly (Finn Valley) v TBC
Seanan Scanlon (Finn Valley) v Shaun Kilkenny (Manorhamilton)
James Cleary (Olympic) v Simon Clarke (St Joseph's, Derry)
Darren Kelly (Finn Valley) v Corey Grant (Olympic)
Owen Wright (Finn Valley) v Calvin McShane (St John Bosco)
Orin McDermott (Finn Valley) v Pat Ward (Olympic)
Conor Coyle (St Joseph's, Derry) v Bernie McDonagh (Olympic)
Francis Mongan (Finn Valley) v Colin Whitlaw (Olympic)
Michael Gallagher (Finn Valley) v Tom McDonagh (Olympic)
Posted: 9:20 am December 13, 2013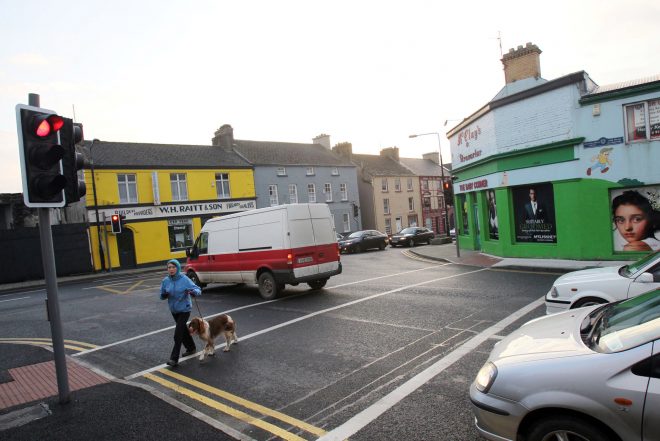 McClay's Corner is a prime location for any commercial unit or business fronting onto the Stranorlar to Letterkenny Road...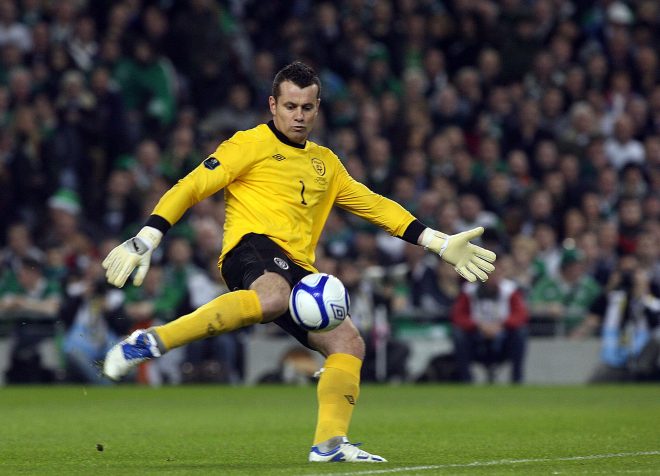 Shay will be kept busy these next few weeks preparing for Lifford's takeover of Dublin on March 3.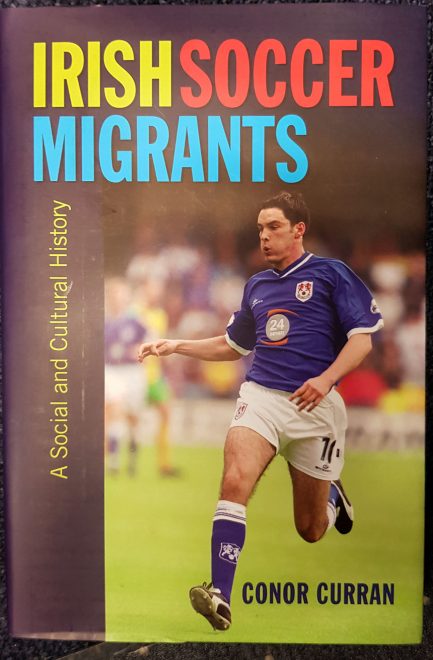 The book looks at the experiences and achievement levels of Irish-born football migrants to Britain and further afield.