MET Eireann has issued a code 'Red' weather alert for Donegal and the western seaboard for this evening and tonight with winds expected to gust to violent storm 11 off the north west coast.
It will become stormy later today (Wednesday) and for a time tonight, in coastal counties of Connacht and west Ulster, with severe south west winds with mean speeds of 70 to 90kpm and damaging gusts of 120 to 150kpm, strongest in exposed coastal areas. There will also be very high seas with the public advised to stay away from exposed coasts.
A spokesperson for Met Eireann said; The issue of Red level severe weather warnings should be a comparatively rare event and implies that recipients take action to protect themselves and/or their properties; this could be by moving their families out of the danger zone temporarily; by staying indoors; or by other specific actions aimed at mitigating the effects of the weather conditions."
The forecast at midday stated; "Southerly gales or strong gales this afternoon on all Irish coastal waters and on the Irish Sea. Winds will veer south west towards nightfall and increase to storm force 10 on coasts from Loop Head to Rossan Point to Fair Head and occasionally reaching violent storm force 11 off the north west coast."
Posted: 3:22 pm December 18, 2013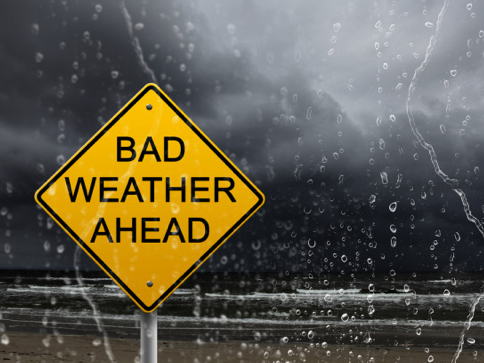 Met Eireann has issued weather warnings for Donegal as we can expect heavy downpours and thunderstorm activity throughout...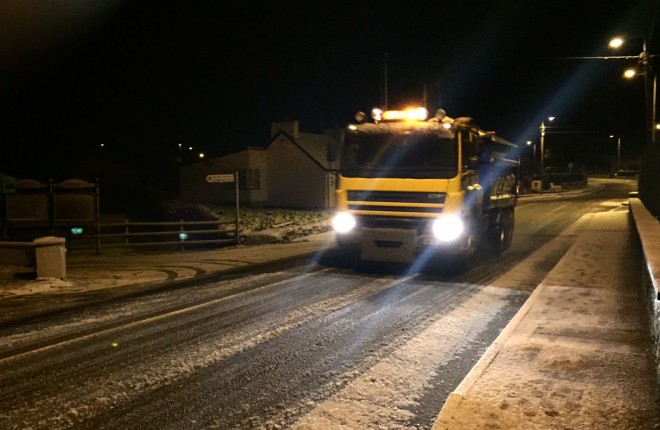 Met Eireann has issued a Status Yellow weather warning and is forecasting very cold wintry weather from tonight (Wednesday)...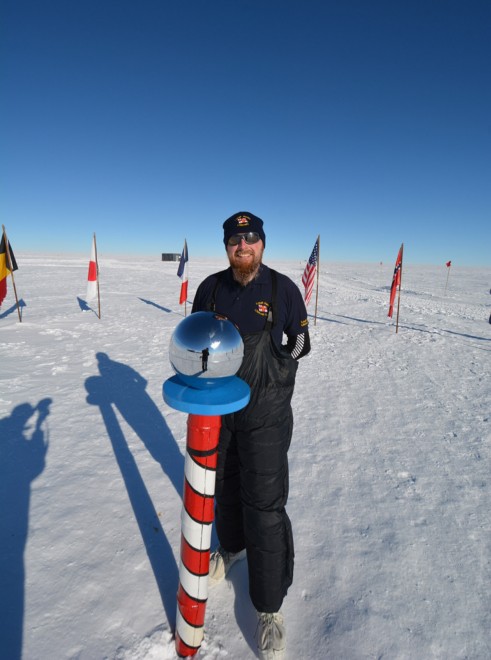 Danny McFadden from Calhame has just returned home following an 18-month stint as Communications Manager for Rothera, Antarctica