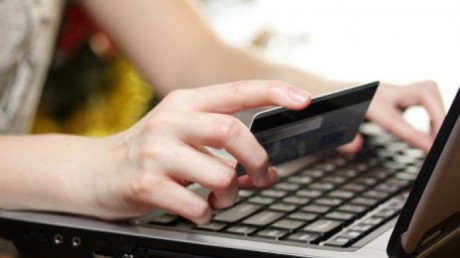 BY SEÁN P. FEENY
MEMBERS of the public in Donegal who are advertising on online sales websites are being warned of con artists.
One man, who did not wish to be named, was contacted within hours of posting a car for sale on the online sales website, DoneDeal.ie, recently.
He said: "I received a text asking me to e-mail me the photos of the car to this man's e-mail address so his partner could see them.
"After I e-mailed the photos he agreed to buy the car €200 below the asking price. He said his partner liked the car and he would pay the shipping price. He said would transfer the money by Western Union bank, at which I declined and asked for a bank draft.
"At this moment I thought it as a scam because who would buy a car without seeing it. Shortly afterwards I received an e-mail from the shipping company asking for €506 to be paid by me. Straight away I forwarded this to the man saying this must have been sent to me by accident, knowing at this stage this was definitely a scam.
"Ryan replied with his apologies and said this was the shipping company's policy and he would re-emburse me the €506 on top of the €8700.
"When I declined, he then threatened me with legal action as we had entered a legal contract. At this stage, I was fed up playing the game with the e-mails to and fro and didn't even reply. That's the last I heard from him," he said.
DoneDeal said it takes fraud management very seriously and the company has great processes and resources to help fight against potential crime via ads on its website.
The company works very closely with An Garda Siochána and takes all instances of potential fraud very seriously, said Melrona Doyle, Head of Customer Support.
"If you feel you have been defrauded by a seller on DoneDeal, have reason to believe you have discovered stolen goods or believe that someone who is advertising something that may have legal implications, we would strongly encourage you to contact your local gardai to report the incident or the advertiser. We strongly believe in working closely with the gardai and other government agencies to keep our community safe.
"We can provide assistance to them on behalf of victims of crime and we also provide support and services to them free of charge," she said.
Posted: 9:35 am December 6, 2013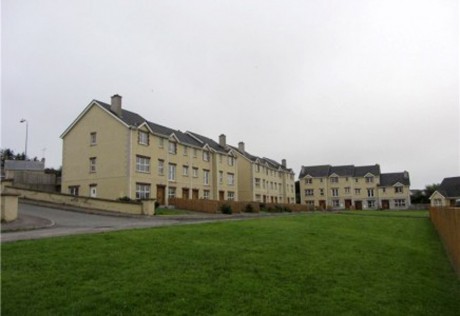 A NEW study based on an analysis of the Property Price Register shows that the number and value of...