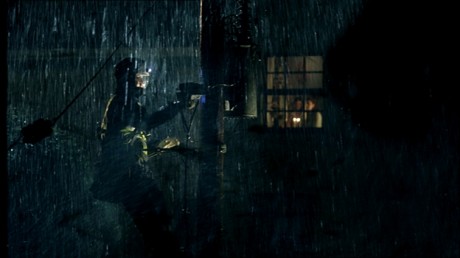 BY SEÁN P. FEENY
AS CLOSE to 100,000 households were without electricity in the west and southwest of Ireland following one of the worst storms in 16 years, a crew from the Donegal ESB assisted their colleagues down the country.
Following the bad storms around Ireland on St Stephen's Day, 13 ESB workers from Buncrana, Letterkenny and Killybegs travelled to some of the worst affected areas such as Newcastle West and Rosbrien in Limerick and Tralee in Kerry on Friday.
The men got to work first thing on Saturday morning, working hand-in-hand with forestry workers in clearing up damage and getting the electricity network up-and-running again.
Letterkenny-based ESB network technician, Eugene Crerand said he was very impressed with health and safety standards and measures in place while the men were working in adverse and very wet conditions over the weekend.
He said: "It's not nice being called to work during the holidays, but with thousands of households being without electricity it was good to be able to help.
"The people were very glad to see us, even after being without electricity for two to three days."
Crews from all over Ireland were called in to assist in some of the worst-hit areas around the country, in particular the west and midwest.
A spokesperson for ESB said Donegal had escaped reasonably during a ten-day spell which included no less than seven storm days.
"The St Stephen's Day storm was one of the worst we have had in 16 years, but the ESP has plans and measures in place to respond to such situations as fast as possible."
The crew from Donegal returned home on Monday after the completion of works.
Posted: 11:18 am December 31, 2013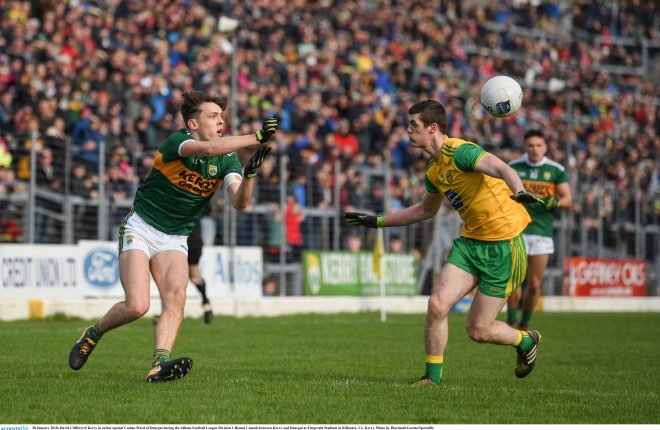 Kerry leave it late to win game.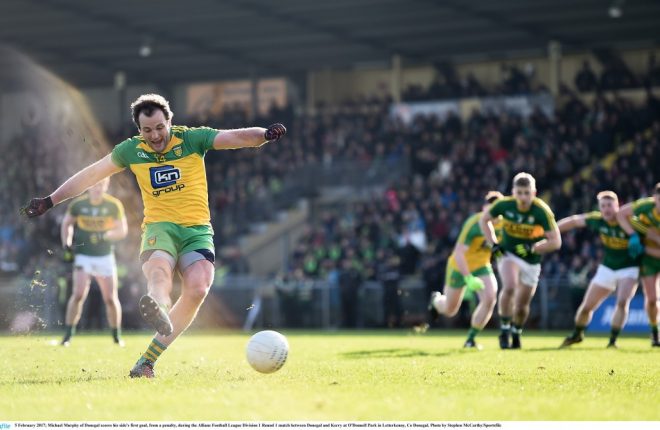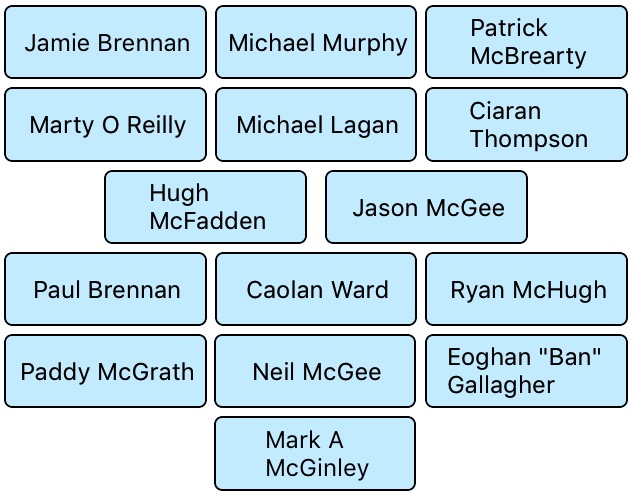 Donegal will give five players their first start in the Allianz League and for three of those it will...