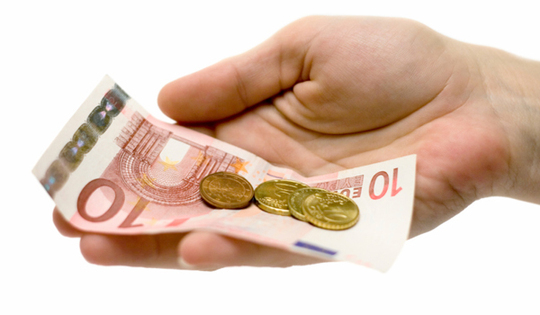 Donegal County Council has received further reports of bogus collectors in the Letterkenny Electoral area purporting to be from the Council.
A man and woman called to the home of a Council tenant on Friday evening last claiming that he owed rent arrears to the value of €1,400 and demanded that it be paid immediately. No money was handed over. We have asked this person to report this matter to the Gardaí.
This is the second incident that has been reported to the Council in the last number of weeks and we are asking all householders and business owners to be vigilant of this type of activity.
Council staff carry identification badges at all times and it is only in limited circumstances that staff will call to a persons home or to a business owner without prior engagement or appointment.
Posted: 2:52 pm December 17, 2013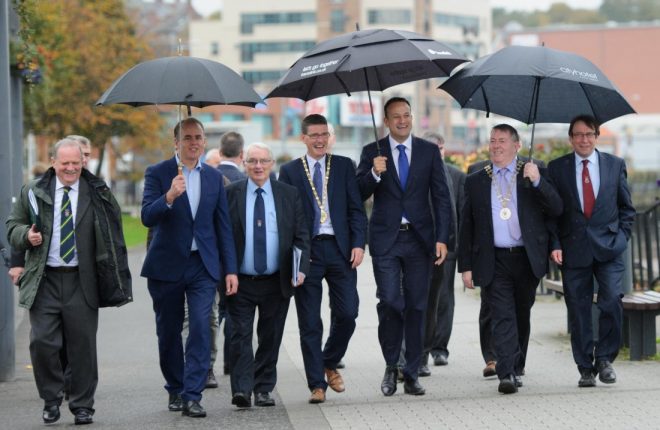 On his visit on Saturday last to the North West region Taoiseach Leo Varadkar T.D. confirmed his commitment...
the Irish Wind Energy Association (IWEA) states that Donegal currently has 401MW of installed wind energy capacity, enough to...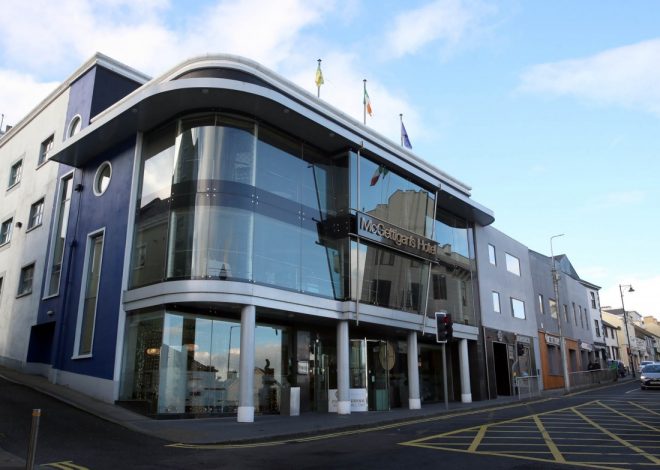 Plans are to be lodged 'imminently' with Donegal County Council for development works at the former Gallagher's Hotel site.