EVERY year on St Stephen's night well-known DJ Daithi takes to the decks at The Central niteclub in Letterkenny to welcome home all friends, old and new, who've been flung across the globe, and reuniting them with those who've stayed.
The event is very much a firm favourite over the Christmas holiday and has become somewhat of a tradition now with friends gathering to catch up and have a dance.
The tunes will begin at 11pm and there will be a familiar selection of songs from year's past and a few new favourites, too.
Daithi said: "Obviously there were big tunes for me when I was DJ-ing regularly, like Blister in the Sun, No Diggity, Superstylin', The Stone Roses, Groove Armada and many others, so they'll all get a turn to get people out on the floor.
"I really look forward to this each year, I love seeing everyone back again. I suppose I was DJ-ing for a fair few years, so there's so many people I got to know and like, it's like having a massive extended family."
Posted: 11:04 am December 26, 2013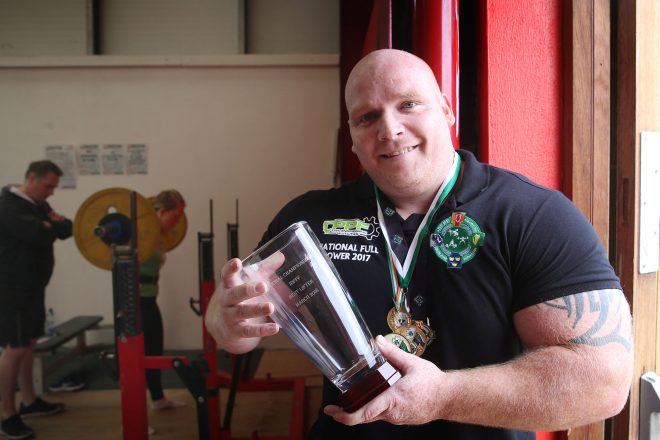 This is John's first trip to the World Championships where he will come up against full-time professionals.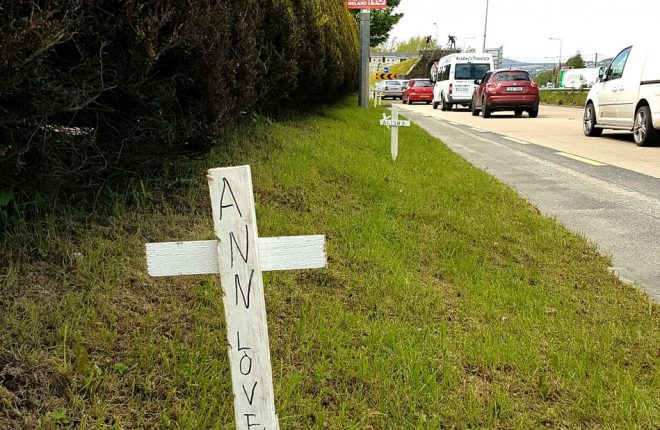 The Referendum on the Eighth Amendment takes place one week from today.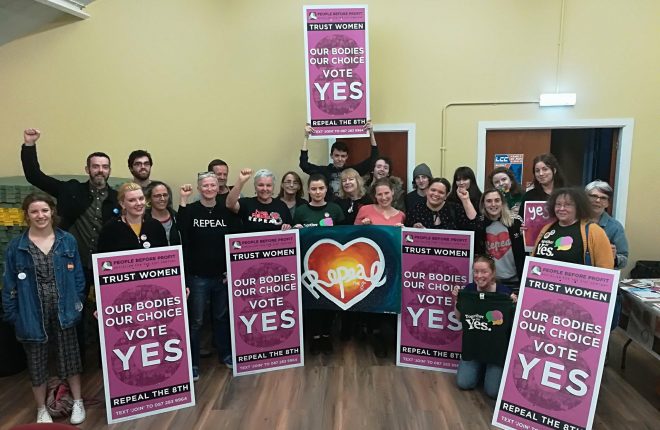 "This campaign is ours to lose and it's ours to win," Brid Smith, People Before Profit TD, told a...