BY SEÁN P. FEENY
THIS Saturday a new section of walkways will be officially opened in a picturesque area in West Donegal's foothills of Muckish.
The Muckish Development Group received funding for the upgrading of walkways on the old Lough Swilly Railway line in the area of Loch na Boll going on to Lough Agher towards Falcarragh Station, making for six walkable miles along the old railway now.
The group has been developing the area for over 13 years, beginning with the erection of the cross on Muckish and then tarring roads and paths.
Four years ago the Muckish Development Group first received funding from Donegal County Council in the sum of €5,000 to further develop the walkway along the old railway line.
Earlier this year the council provided an additional €11,000 which was used to get rid of water-logging and hole-filling along the railway.
This is one of a number of projects Donegal County Council is supporting in the hope that a walkway can be developed from Muckish all the way to Burtonport.
There are now three new loops with the longest being 10km, 3km of which are along the railway with the possibility of walking on into Falcarragh.
The group also received support from Fáilte Ireland and new signage has been erected.
Muckish Development Group's treasurer, Mr Gerald Duffy said the development would not have been possible without the many volunteers who worked tirelessly to make the project happen.
The memory of one of those volunteers, the late Patrick McIntyre, will be celebrated at the official opening at 12noon on Saturday at a place known locally as The Gates.
Mr Duffy said: "Patrick sadly lost is battle with cancer recently. He was a major drive in the group and was very enthusiastic and gave a lot of his time volunteering and so we are honoured to have his wife Winifred conduct the official opening on Saturday."
Posted: 11:00 am December 6, 2013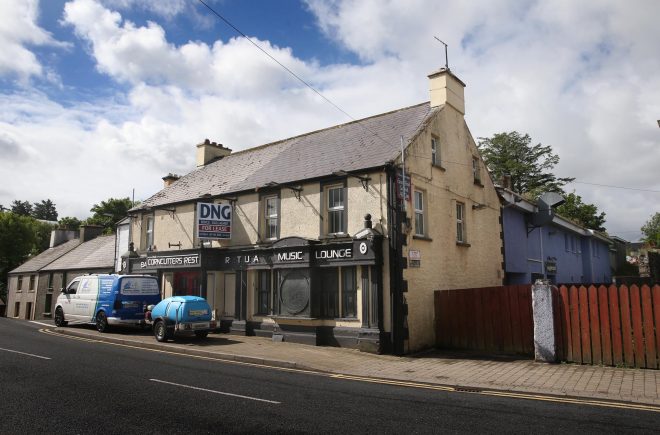 The pair have taken out a full-page ad in today's edition of the paper urging people searching for high...
This year's Féile na Seanbheairice is on from the 7th June until the 10th June. The festival will include...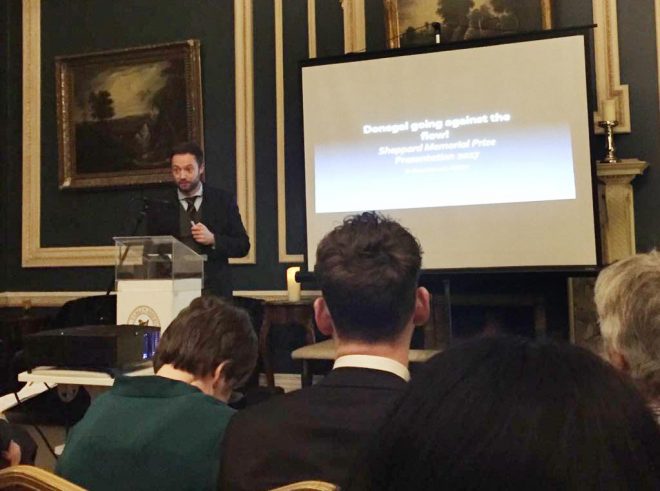 Dr Stewart was given the award for his work advocating for better rural services for Donegal, particularly in provision...