BY SEÁN P. FEENY
DEELE College Raphoe's school extension project will go ahead in 2014 following an announcement by the Minister for Education and Skills on Friday.
The school was one of 20 at secondary level announced by Ruairí Quinn TD that are to receive extensions. 70 school projects overall are scheduled for construction in 2014.
Deele College is the only school in Donegal to be approved for an extension and refurbishment, which is to commence early next year. It is hoped that it will be completed to coincide with the school's 50th anniversary.
In keeping with the school's emphasis on Science, Technology, Engineering and Maths) subjects , the new extension will see new science laboratories and a tiered demonstration area, a Design and Communications Graphics Room, a multimedia learning laboratory and new IT suites, equipped with the latest technology, all that is needed in terms of technology in the 21st century.
The extension will also feature new Home Economics rooms, Music/Drama and Arts and Crafts facilities and the school looks forward to extra space for Learning Support, Guidance and Pastoral Care. There will also be a new Home School Community Liaison Facility. The sports facilities at the school will also be enhanced, with the addition of a new fitness suite.
School Principal, Mr PJ McGowan, said he was delighted with the announcement and that it was vitally important for the school to be granted this extension and refurbishment.
"The new extension will allow us to be at the forefront of modern education. The new facilities will give all students the opportunity to achieve their educational goals. Here at Deele College, we provide an education that is both academic and holistic and this extension will allow us to enhance our ability to deliver quality education in the 21st century.
"This extension is timely, given the introduction of the new Junior Cycle, which will place more emphasis on projects and assessments.
"The new extension will afford us the space to cater for this evolution. We look forward to welcoming back our past students for the 50th anniversary in our new surroundings, which will mark a new era for the school."
Situated in the heart of Raphoe, Deele College, a DEIS school, has a wide catchment area, covering eighteen feeder primary schools. The first extension opened in 1985 and this was designed to cater for 420 students. There are currently 520 students in attending the school and the enrolment each year is increasing.
Friday's announcement is part of the Government's plan to provide more than 100,000 permanent school places over the course of the five year plan.
Some €470 million will be spent on primary and post-primary infrastructure next year, with a projected expenditure on large scale projects of over €320 million.
A €2billion five-year capital investment programme, launched by the minister in March 2012, gave details of 275 new major school building projects to begin over the period 2012-2016.
Four school projects in Donegal this year saw the completion of their respective projects. These included St Patrick's NS, Lurgybrack (Extension); Scoil Mhuire gan Smál, Letterkenny (Extension); Gaelscoil Adhamhnain, Letterkenny (Extension) and most notably secondary school Coláiste Ailigh, Letterkenny, which moved into its new school two weeks ago. 
Together with the school projects already announced in July last under the Jobs and Investment package and other ongoing projects from 2013, this means that a total of 168 major school projects will be on site next year. 
Posted: 9:30 am December 2, 2013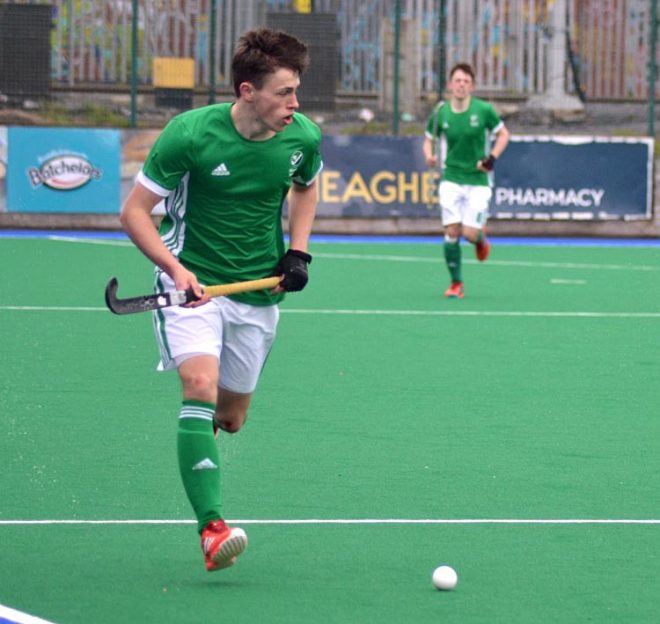 The fact that three Donegal players have made the Ireland U21 squad is a massive achievement for Raphoe Hockey...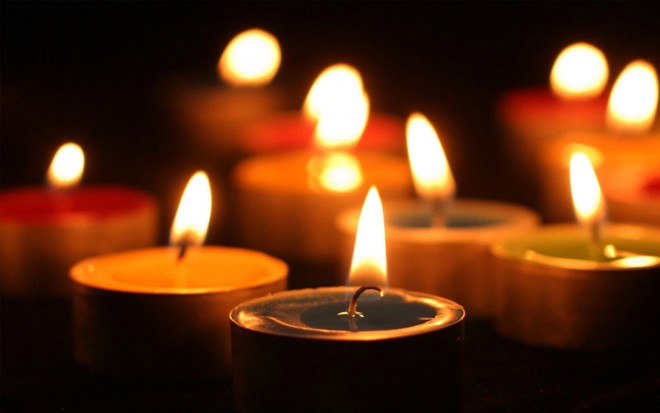 THE man who died in Raphoe in a house fire has been named locally as Wilson McGirr, a well...