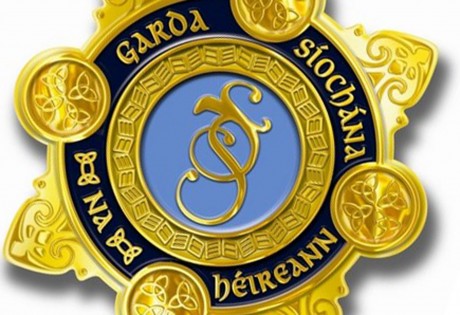 BY C.J.MCGINLEY
DRUGS, robberies and assaults are on the rise in Donegal. Latest figures from the Central Statistics Office show thefts from shops have shot up by 56 per cent compared to the same period last year, while handling stolen property has soared by over 31 per cent. The figures are for the third quarter of the year.
While headline crime is down, the rise in burglaries across rural parts of Donegal is a source of major concern. Thefts from shops, people and vehicles have shot up from 219 to 291-a rise of 32 per cent year-on-year.
Controlled drug offences are also up for the period by around 20 per cent (43 to 55) while personal use cases are also up from 36 to 44 in the comparative period.
The figures released by the Central Statistics Office show assaults are down significantly from 159 to 118 for the third quarter of the year, representing a drop of just over 25 per cent. Drink driving cases are also down from 94 to 80 in the same four months from last year.
Burglary and related offences have seen a notable drop of over 31 per cent from 116 to 79- although this does appear to fly in the face of a spate of such offences across rural parts of Donegal in recent times. Public Order offences are also down by over 27 per cent from 437 to 319 for the third quarter of the year.
The figures will again give rise to concerns as Garda management plan to close over half of the garda stations. This has included the recent downgrading of Glenties as a district headquarters and growing fears recent Milford is to face the same fate.
If this arises a huge swathe of north Donegal from Milford to the Rosses, including the Fanad and Rosguill peninsulas will be patrolled by garda personnel from Letterkenny. As part of the government's garda station 'consolidation' programme five garda stations closed in January.
They were Malin, Annagry, Glencolmcille, Brockagh and Churchill. Policing responsibility for the areas affected transferred to Carndonagh, Bunbeg, Carrick, Ballybofey and Kilmacrennan respectively.
There are fears up to half of the 45 garda stations in Donegal will be closed.
A Garda spokesperson said the station closures will result in: more effective use of limited resources; increased Garda visibility and patrol hours; better mobility and flexibility and improved policing service to the public.
Posted: 11:30 am December 27, 2013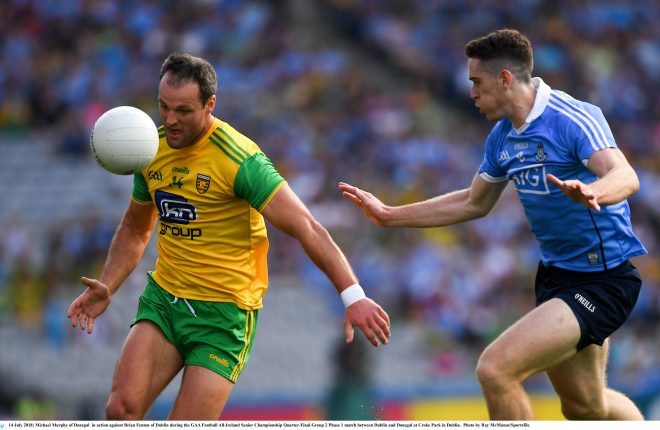 Dublin too strong in Croker.