BY CHRIS MCNULTY
THE Donegal GAA Training Centre in Convoy took another massive leap at the end of last week with the signing of the contracts for another two pitches at the facility.
The documents were signed by Curran Contracts from County Armagh, who completed the work on the first two pitches, which are already in full use.
Another two pitches will now be developed to the same high spec as the two existing pitches. The next two will be developed alongside the main Convoy-Stranorlar road.
Works will comprise two full-size, sand-carpeted pitches complete with ball stops, goal posts and an extension to the car park.
A host of county teams have already been using the Training Centre, including the Donegal senior hurling team during their successful Nicky Rackard Cup campaign, as well as several underage teams. On Friday, the O'Doherty Shield Schools final between Colaiste Colmcille, Ballyshannon and Holy Cross College, Strabane, was played at the venue.
It is estimated that the development of the third and fourth pitches will cost €256,000.
Club Tír Chonaill, the fundraising arm of the Donegal Co Board, is aiming to raise the €203,000 needed to build a dressing room facility at the 26-acre site, purchased in 2008 at a cost of €1.393 million.
The development of a clubhouse is estimated at €650,000 with a continuation of the footpath and public lighting from Convoy village a requirement of the planning.
Donegal GAA's Development Officer, Michael McMenamin, is in discussions with the appointed architects on the subject of the building works, with the sketches that have been submitted to date coming in outside their budget of €650,000.
"I am disappointed at the progress on this task, but hopefully we are close to a final decision," Mr McMenamin says in his report to this weekend's county convention.
Tenders for the floodlighting of the first two pitches was issued to nine suitable electrical contractors, five of whom were from Donegal. Five of the tenders were returned, two of them from Donegal companies, with the lowest tender coming in at €400,000 including the supply of a generator.
These tenders are in the process of being analysed.
In projections for the development, a spectator stand with an estimated cost of €45,000 is also included.
Posted: 8:00 am December 9, 2013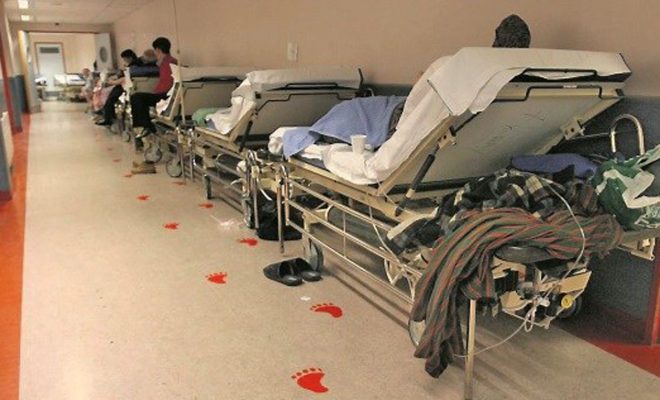 Figures from the Health Service Executive show that more than 1,200 people over 75 have experienced a wait time...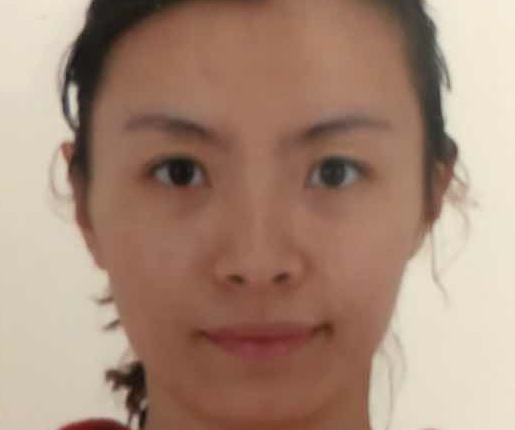 Detectives would like to hear from anyone who knew her or who had contact with Mrs McKinney in the...
A 41 year old man has been charged with the murder of Convoy woman Lu Na McKinney in Fermanagh...