BY CHRIS MCNULTY
CONOR Quigley has attained three-star coaching status with the International Boxing Association (AIBA).
It is the highest level a boxing coach can reach and the Ballybofey man is now one of only four Irish boxing coaches to hold three-star status.
The Finn Valley ABC coach completed his course during the AIBA World Elite Senior Championships, held in Kazakhstan in October. On Tuesday afternoon confirmation arrived from the AIBA that he had passed and can now be regarded as a world-class coach.
Conor was in Almaty as his son Jason was competing – he won a silver medal in the middleweight division – so he set about dividing his time between completing the top coaching course as well as working on Jason's preparation for his bouts.
"I'm over the moon to have got it," Conor told the Donegal News.
The nine-day course was run by the AIBA's Coaches Commission and AIBA President Dr Ching-Kuo Wu was in attendance.
"With the man himself, Dr Wu, sitting in, it was all added pressure, but I felt that I had to go for it.
"The test was very tough, very mentally draining because I was doing it during the day and, a bit like being back at school, I had some homework to do at night – and, all the while, Jason was in the World Championships.
"It was a good way to take my mind off the competition and then when Jason was in competition that was a good way of taking my mind off the coaching course. Thankfully I managed to find the right balance between the two."
Conor completed the course alongside fellow Irish coach Pete Taylor, the father of Olympic gold medalist Katie. Under new AIBA rules, only three-star coaches can be ringside acting in a boxer's corner. Quigley and Taylor now join Billy Walsh and Zaur Antia as the four three-star coaches working with the IABA's high performance unit.
They were joined on the course by coaches from other top boxing nations like Cuba, Russia, Kazakhstan and Uzbekistan.
"It was all done through interpreters, which made it very difficult, but it was still amazing to be in a room and watching these men demonstrate what they could do," Conor said.
"We were split into groups of five and they split myself and Pete up, so it really was a case of being on your own. The language barrier was a problem, but we got through it, thank God.
"When I was demonstrating things, the interpreter would translate into Russian and, likewise, when the others were doing their thing, the interpreter would relay it in English for us."
A theory test on the rules of the AIBA, APB and WSB was conducted with the participants, with a questionnaire containing fifty questions (getting more than five wrong meant an automatic fail) included. There was also a percentage of marks for the coaches' presentation and they also had to undergo a practical test, where they had to demonstrate difference coaching aspects of the sport, for instance building endurance, speeding up the reactions of boxers or developing a boxer to better himself when boxing against a southpaw.
"It was nerve racking because of who we were doing it with," Conor said. "It was so out of the comfort zone and the gym they took us to for the practical demonstration was the Olympic training venue for the Kazakhstan boxing team. It was intense stuff."
During the European Elite Senior Championships in Belarus in June, 45 coaches underwent the same course and 22 of them failed, outlining the difficulty.
With Jason reaching the top of the tree inside the ring, Conor has now matched him in the corner.
He said: "We both started off in the kitchen and I never thought that we'd be here. We were at ground level from the start and Jason shot right up through the rankings. When your boxer is doing that, as a coach that's what you have to achieve too. This is as far as I can go in the courses, but I have to keep learning and improving too."
Conor hopes the news will benefit the other Finn Valley ABC coaches, Billy Quigley, Gerard Keaveney and Caolan Lynch. He said: "This will hopefully benefit the other coaches in the club too. We have a lot of top-class boxers and all our coaches are improving too, doing great work."
Posted: 10:30 am December 20, 2013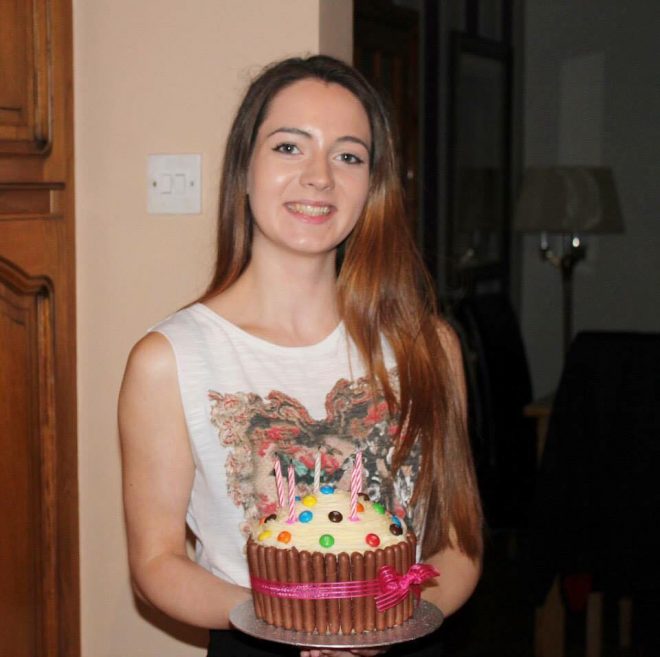 The event starts at 2pm at the shopping centre car park beside McElhinney's in Ballybofey.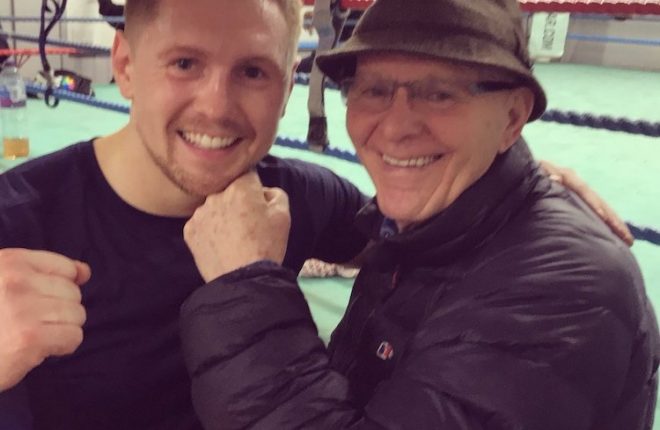 Brendan Ingle's funeral takes place in Sheffield today.