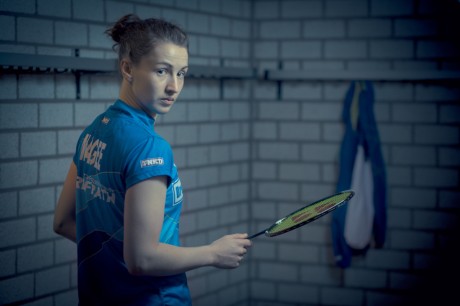 BY CHRIS MCNULTY
IT is the results away from the spotlights that mean the most sometimes.
In Chloe Magee's game now, progress is the aim of the game. Last weekend in a League game in Germany, the Raphoe woman celebrated her 25th birthday weekend by defeating the European bronze medalist Linda Zechiri from Bulgaria 3-2.
It was a significant feather for Magee to slide into her cap as she jetted back to Ireland for this week's Irish Open, the 100th running of the tournament that has gone up a notch in its standing this year. That all means an increased prize pool, increased ranking points being up for grabs – and, as a knock-on from that, a pretty formidable line-up.
Among those in the mix are Spaniard Carolina Marin, the world number 18, as well as in-form Scot Kirsty Gilmour, the world number 29, and Beatriz Corrales, another Spaniard who is the world number 29.
A year ago, Magee reached the final of this event, losing out to Denmark's Lina Kjaersfeldt having recorded a semi-final triumph over Corrales.
She won the Turkish Open last December and a year on she is explaining her journey since.
She plays League badminton in Germany with TV Refrath – 'a great way of getting sparring at a good level' – and has upped the ante as regards the level of tournaments she has entered.
It is all with good reason. Magee is targeting the European Championships in Kazan, Russia next April, with the following Europeans, to be held in France in 2016 where she is hoping to be able to press the button for a medal push.
"I need to be competing with the top players in Europe," she says.
"I want to get a medal at the European Championships. That's the target. To do that I need to keep playing, and eventually beat these girls.
"We sat down and we have had meetings about it.
"It isn't all about winning, but winning is the end goal – to get there you have to be improving. I need to be in the top eight for the Europeans – that would seed me and help me to get a good draw."
Her schedule is frantic and yet it has been carefully selected and pieced together.
"The more you improve, the harder it gets. It's a tough schedule: For example, it's like Scotland-Germany-Ireland-Italy-Germany. That's demanding and it's hard on the body as well as being hard on the mind.
"It just seems like I've flown from tournament to tournament this year.
"There is so much going on, but it's been good and I love going to these places. After all, it's good to have these opportunities.
"We took the decision to play the bigger tournaments. Mentally it is very tough, but if you're going to crack it then that's where you have to be.
"You could be out winning twelve tournaments a year, seriously one a month if you wanted to. But, then you wouldn't be improving. For me, that would be a cop out."
Magee recently came up against Marin at the recent Scottish Open and pushed her all the way, losing narrowly 21-15 22-20.
This week she's hoping to get a chance to square up to the Spaniard at Baldoyle. If they both get the length, the pair will meet in the sem-finals and Magee would get a chance to size up the experience of her last game against Marin – the European Under 17 gold medalist from 2009.
Magee said: "We had the match on camera, watched it two or three times and I would definitely have learned from it.
"We have sat down, viewed the whole thing and we have seen tactical errors, small things we feel can help my game."
The landscape around the Irish Badminton world is much changed from when the starry-eyed Magee first came on the scene from the Royal and Prior Comprehensive School in Raphoe.
She trains now in the High Performance Centre, located in the Marino Institute of Education on Griffith Avenue in Dublin, they do weights at the Irish Institute of Sport under Martina McCarthy's direction and is working one-to-one with the new coaching officer Irwan Syah, who has represented Wales playing international badminton.
She says: "We felt that we needed something with that little extra knowledge, someone to give us an edge.
We work with him every morning, every single morning.
"Badminton Ireland have really picked it up and we can see the progress with the schools projects picking up and I see a massive difference. They are starting to take the sport out to the grassroots and looking at academies. We have done workshops all over Ireland."
She has been impressed by the work of the new CEO, Richard Vaughan, but the new-found professionalism comes with a pretty important cavaet: "We need results. We need results to keep the Sports Council grants up.
"Before Scott (Evans) and I came along there was no funding and no emphasis on High Performance. Now, we're getting good results and there is some young junior talent beginning to come through."
No Irish player has won the women's singles since Dorothy Cunningham topped the pile in 1978 – how Badminton Ireland would love for their golden girl to come out on top in the centenary year of the competition.
"Every year this is the one I want to win," she says.
"For sure this will be the toughest field that I have ever faced. A lot of people are talking about it this year. There is more money and more points available, which is brilliant for the tournament.
"There are three tough girls in the draw. They don't usually come over for this, but this year the tournament is up a grade and there is more prize money. This year the field is a lot stronger. It will be a really good standard.
"I'll have to have my best badminton with me from the very start. I have to be focussed from the very beginning."
Magee will team up with her brother Sam for the mixed doubles and she has channelled a lot of emphasis down this path too.
She says: "Our Mixed Doubles results have been really good. There is a big chance for us there. For us to qualify for Rio (Olympic Games, 2016), we need to be in the top twenty. It is a really big ask. Only so many go, you see, so this is a big year for us."
The OIympics in 2016 is at the end of her own rainbow, too, when she could become Donegal's first triple Olympian.
Between now and then, though, there are several significant stop-offs, not least the Europeans in 2014, the World Championships in Denmark next autumn and the European Games 2015 in Baku.
"It is unbelievable to have been to two Olympics, it really is, but you have to get back to reality, get accustomed to the stuff that has changed and set new goals – if you don't then you'll just stand still. The Olympics was good, but I aim to be better for the next one."
She'll be back in Raphoe for a few days at Christmas but it'll be back to the grindstone again quite swiftly.
Last Sunday night, a smile crossed her face as she fastened the seatbelt on the descent in from Cologne.  A familiar landscape was coming into view.
"I always love, no matter where I am, when the plan is flying back into Dublin again."
The bit was between her teeth this time with business to attend to. The Irish Open has been on her mind for some time.
Sometimes, in her game, the simple things can mean the most.
Posted: 12:05 pm December 5, 2013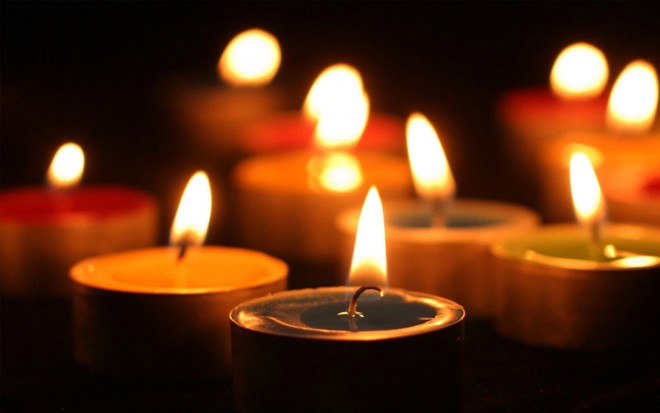 THE man who died in Raphoe in a house fire has been named locally as Wilson McGirr, a well...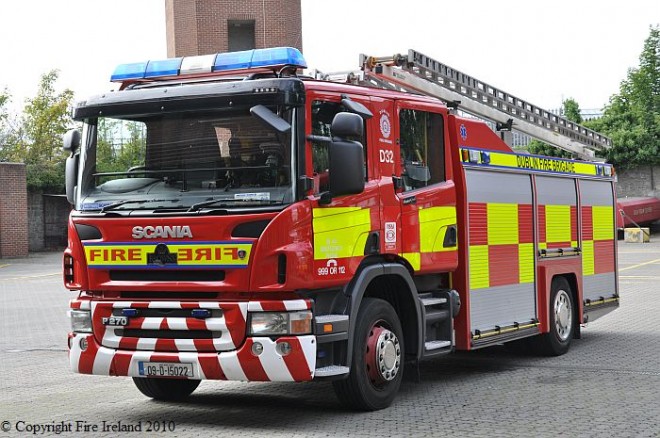 A MAN who was involved in a house fire in Raphoe on Monday night passed away in Letterkenny University...