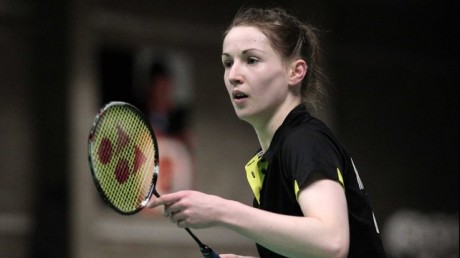 BY CHRIS MCNULTY
CHLOE Magee's bid to win her first Irish Open is over after the Raphoe woman lost out to American Beiwen Zhang in this evening's semi-final at Baldoyle.
Zhang has been in superb form this week and the 23-year old gave a composed and classy display to put Magee to the sword, winning 21-12 21-4.
Zhang led from start to finish, with Magee unable to assert control on proceedings, despite showing flashes of her own talents at times.
In the first set, Zhang was 7-1 up at a stage, before three uncharacteristic errors allowed Magee to squeeze in – and she fought back to 7-5 before later coming to within two points at 12-10.
Each time a glimmer of hope appeared for Magee, they were extinguished by the excellent Zhang, whose use of the court was top class. Zhang pulled away to take the first set 21-12.
Zhang plugged away and was so precise throughout and it was a clearly frustrated Magee that was in action during the second stanza. A look to the sky and the gritted teeth told the story at one point when a brief stoppage allowed her to go back to base to allow repair work to the court.
At that point, Magee was 9-2 in arrears – and Zhang rammed home her dominance with a blitz to win the second set 21-4 and end Magee's Irish Open hopes for another year.
Zhang has really taken the tournament by storm, though. Yesterday, she defeated the top seed, Spaniard Carolina Marin. Zhang thumped Marin 21-12 21-7 before taking out the reigning Irish Open champion, Denmark's Line Kjaersfeldt, in a three-set thriller in her quarter-final earlier today.
Magee's path to the semi-final was clinched thanks to a tough three-set battle against the French number one, Vignes Warren, Magee winning 17-21 21-15 21-18.
Earlier in the tournament, the 25-year old Raphoe native scored wins over Russian Evgeniya Kosetskaya (21-14 19-21 21-14) and England's Georgina Bland (21-16 21-13).
The Irish number 1 teamed up with her brother, Sam, in the mixed doubles, but they were beaten by Dutch duo Jacco Arends and Selena Piek 16-21 15-21, having defeated the Niclas Nohr-Sara Thysgesen and Matthew Nottingham-Emily Westwood partnerships.
Posted: 7:50 pm December 6, 2013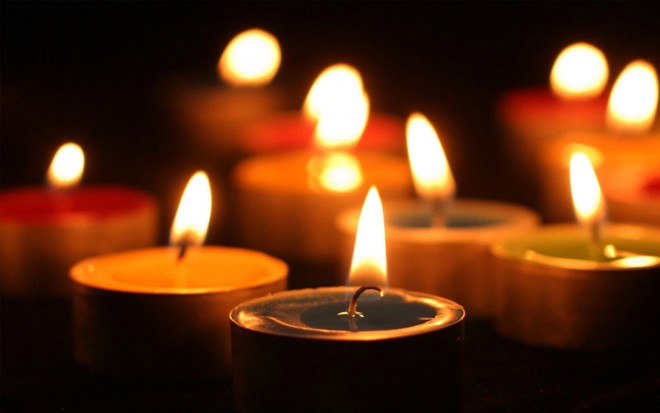 THE man who died in Raphoe in a house fire has been named locally as Wilson McGirr, a well...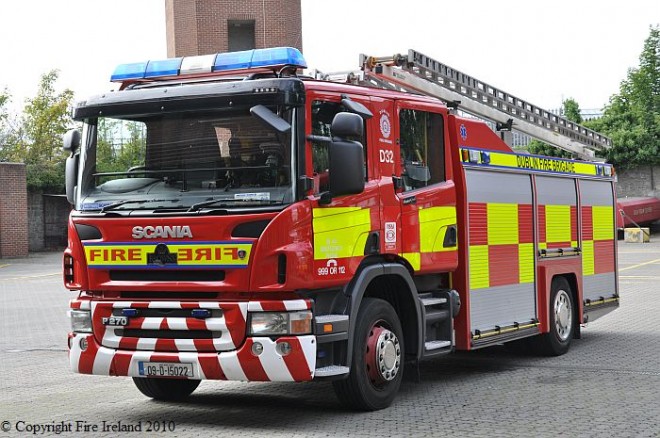 A MAN who was involved in a house fire in Raphoe on Monday night passed away in Letterkenny University...