BY CHRIS MCNULTY
THE secretary of the Donegal Competitions Controls Committee (CCC), Seán McGinley, has warned that the fixtures body and Donegal GAA is facing into a 'potential crisis' in 2014 following the agreement to postpone the start of the Donegal senior and intermediate championships until Donegal's involvement in the All-Ireland Championship has ceased.
In September the clubs of the county gave their backing to the deferral of the Championships at a meeting with the Donegal team manager, Jim McGuinness, who had favoured the playing of either one or two rounds of Championship football in April. This, though, was not met with club's approval, but they gave backing to parking the Championship until whenever Donegal make their exit from the All-Ireland race.
In his report for Sunday-week's county convention, to be held in Letterkenny's Mount Errigal Hotel, Kilcar native McGinley has outlined the troubles that could face the CCC, considering that the International Rules series is to be held in Australia next year.
In October, Michael Murphy played two games in the space of 24 hours, captaining Ireland to a win over Australia on a Saturday night before playing for Glenswilly in the Donegal SFC final against Killybegs the following day.
"Given the Test series in Australia in 2014 we may face a potential crisis in completing our county finals in October. CCC cannot plan the Championship until Donegal are knocked out of the All-Ireland series," McGinley writes in his report.
"I am disappointed with the decision to postpone the senior and intermediate championships until after Donegal exit the Championship. In doing so we allowed clubs to make bad law which is in contravention of Rule 3.20 [e] [1] T.O.2013.
"If we put off our senior and intermediate championships each year until the county team is out of the All-Ireland series, is that saying that club is not important and that county football is more important? This is a decision for all club, not 60/70 per cent. Remember, 98 per cent of players play club football/hurling only, the other two per cent play county."
The rule cited by McGinley, Rule 3.20 states that county committee's powers include making regulations to govern the competitions under its control 'and other matters incidental to its powers, functions and operations'. It also states that 'alterations may be considered only on an annual basis'.
Thirty-four games were played in this year's Donegal SFC, under the new round robin format which remains in place for 2014.
Following Donegal's decision to defer the commencement of the club championship, representatives of the County Board were asked to attend a meeting in Croke Park to explain the decision, on foot of a letter of concern, sent to the Management Committee by the Medical, Scientific and Welfare sub committee.
No correspondence has been received by Donegal officials following that meeting at GAA headquarters last month.
In his report to convention, McGinley also expresses what seems a frustration at the failure to adhere to plans agreed at the fixtures forum prior to the start of the season.
He added: "We do not have the luxury as most counties have to play regularly midweek games due to our distance from Dublin, Galway, Limerick, Cork, where a lot of club players find themselves now based.
"We simply do not have enough weekends to accommodate the playing of Championship, League and Under 21 competitions that involve players based outside the county."
Posted: 6:00 pm December 5, 2013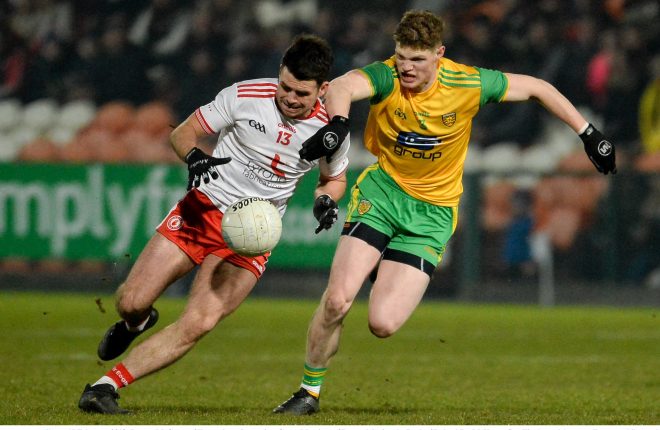 Good showing from Declan Bonner's team.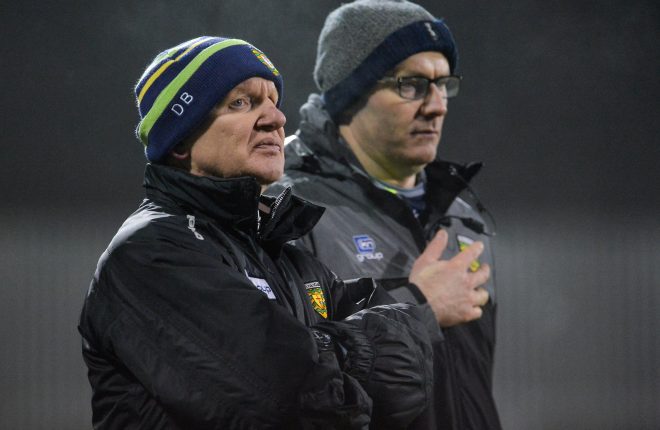 DECLAN BONNER will look to collect the first piece of silverware from his second tenure in charge of Donegal.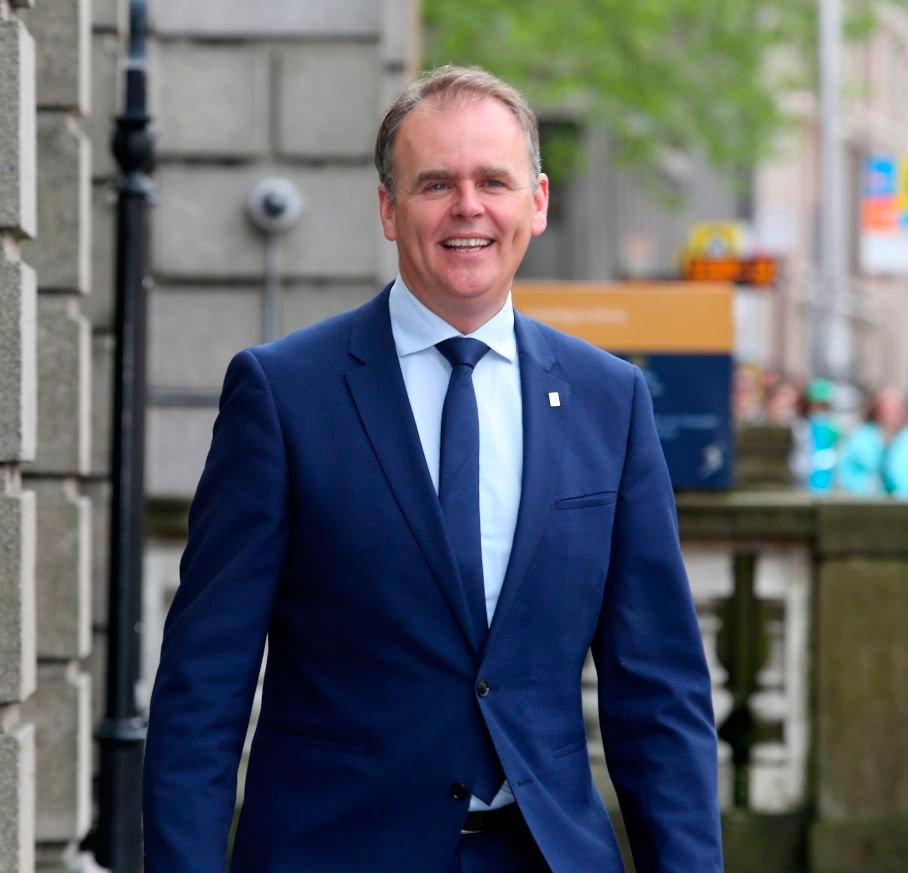 Four Lane Carriageway from Dublin to Letterkenny included in massive infrastructure spend.