BY CHRIS MCNULTY
CARNDONAGH ABC's Labhaoise Clarke is set to appear in her first international fight tonight when she lines up for an Irish selection that takes on Poland at the Whiterock Leisure Centre in Belfast.
It is the first of two meetings between Irish and Polish squads this weekend, the second of them taking place at the Hamlet Court Hotel in Kildare on Sunday evening.
Tonight, Clarke is on the bill, fighting in the 51kgs division, against an as-yet unnamed opponent.
The fourteen-year old Clarke is a triple Irish champion and is 27-0 in her fights record. That unbeaten record goes on the line in Belfast.
"She is an outstanding young talent and boxing people are talking about her the length and bredth of Ireland," club coach Johnny Mulhern said.
"We have just been waiting on a chance to get her an international fight and now that has arrived. It all means that she's a little further around the wheel.
"It's brilliant for the club, too, to get one of our boxers an international contest."
Indeed, Clarke lines up for Ireland just a few weeks after Liam Callaghan returned from Russia having competed at the European Youth Championships.
Mulhern said: "Labhaoise is fortunate in the club in that she can spar with Liam, who is at 46kgs. That helps to bring her on. She has a lot to offer the sport."
The Carndonagh club is priding itself in its gender balance, with Mulhern estimating that the club is close to a 50:50 split these days. Women's boxing, he says, is on the up.
Mulhern said: "We have three female champions in the club and their success is helping to bring more competitors in the door.
"Donegal, as a county, is doing very well at female boxing and we have a whole host of champions.
"Labhaoise is right up there and she can get better."
Posted: 8:00 am December 6, 2013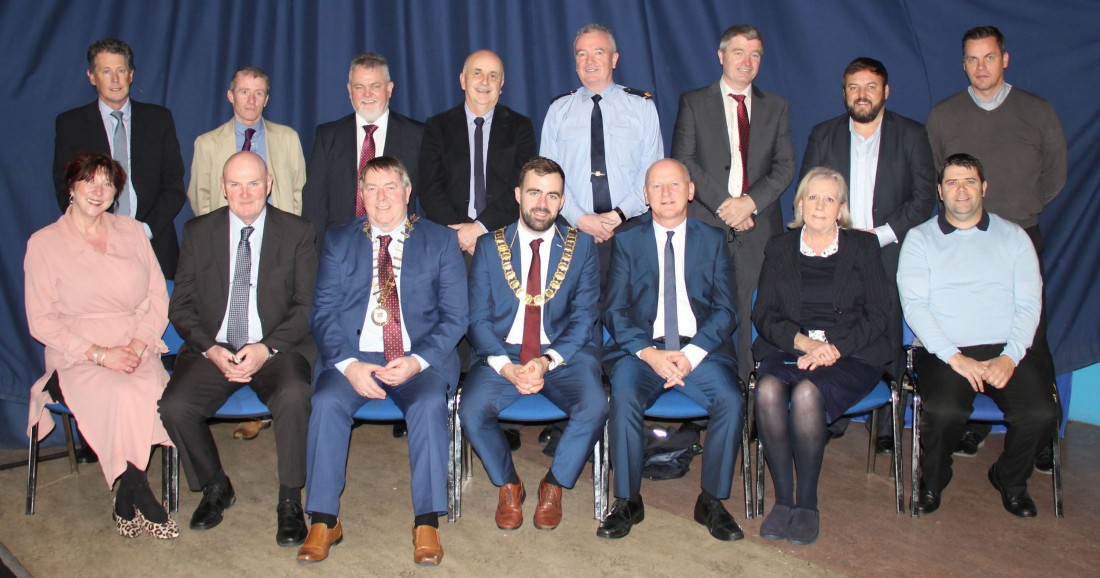 Carndonagh Community School have launched a new innovative driving module programme for their Leaving Applied Certificate (LAC) students....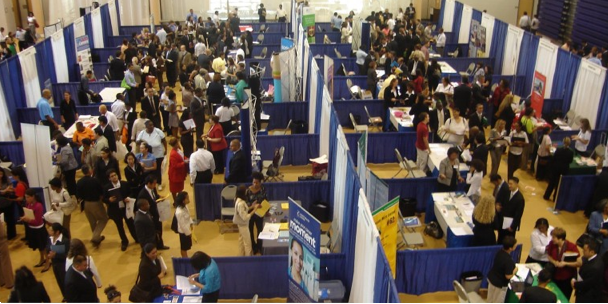 An important event is to take place in Donegal today as part of Jobs Week. A workshop for...
A total of 240 dogs and their handlers from 23 nations will compete for the 'top dog' title over...