BY CHRIS MCNULTY
CAOLÁN Kelly found it hard to find the positives yesterday, but the Glenswilly man felt that Ballinderry were, by some distance, the most formidable opponent that his side has faced this year.
Glenswilly had found themselves facing stern opposition before in this Championship run, but Kelly feels that this was the ultimate test.
"They're the best side that we came up against and it shows," he said.
"We performed and we still got beat by the better side, well the better side on the day."
As is their wont, Glenswilly refused to wilt in the face of the Ballinderry onslaught.
Four down at half-time, lesser sides might have packed the bags and headed for home.
But Kelly was the man who re-ignited Glenswilly's fire when he palmed home a goal early in the second-half. At the outset, Michael Murphy had found the net after just 25 seconds and Colin Kelly was quicker still off the mark – after just twelve seconds – at the beginning of the second period.
Kelly said: "We had a good start to both halves. You talk about belief but the heads never go down with us. You could see that today. But it wasn't that we didn't kick on, it's just that they're a great side. Every team we played against, when we got a run on them, they would've dropped their heads. But Ballinderry kept their heads up and got back.
"They kicked a lot of long range scores and it's something they've been doing in the championship. We kind've sat a bit deep. We like the press around the 40 and maybe invited them onto us.
"We got ahead but they got right back at us to level. It would've been nice for us to stay ahead for a little while. In previous games, we kicked two or three to stay but ahead but this time it was different. It's just a pity."
It was not the time to find the upbeat tones, but there will come a time when they'll put 2013 to the top of the pile in the Glen.
Kelly said: "Whenever we get over this – at the minute we don't think it was a good year so it might take till Christmas – we can say maybe we did ourselves proud overt he course of the year."
In 2002, Brian McIver guided Ballinderry to an All-Ireland senior club title. Kelly believes that the Derry kingpins are well equipped for another assault on the big prize.
He said: "Ballinderry, I don't see why they can't make an impact from here on.
"There's no reason why they can't push on from here. We never looked past today but they're a fine side."
Posted: 9:00 am December 2, 2013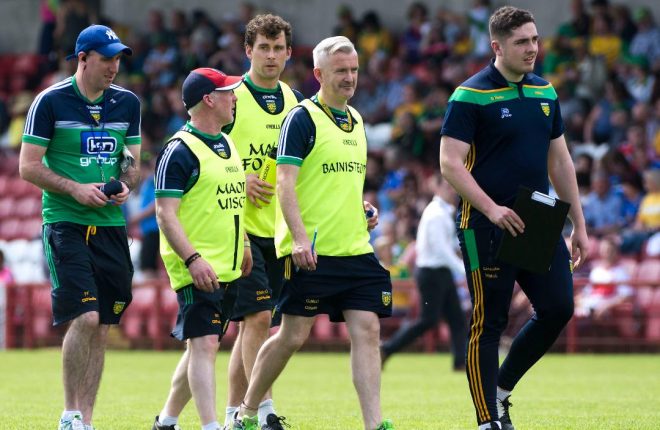 Donegal face Derry at Healy Park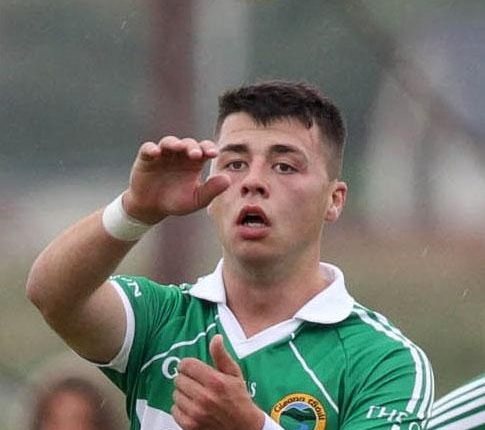 Oisin Crawford gives us an insight into the Glenswilly dressing room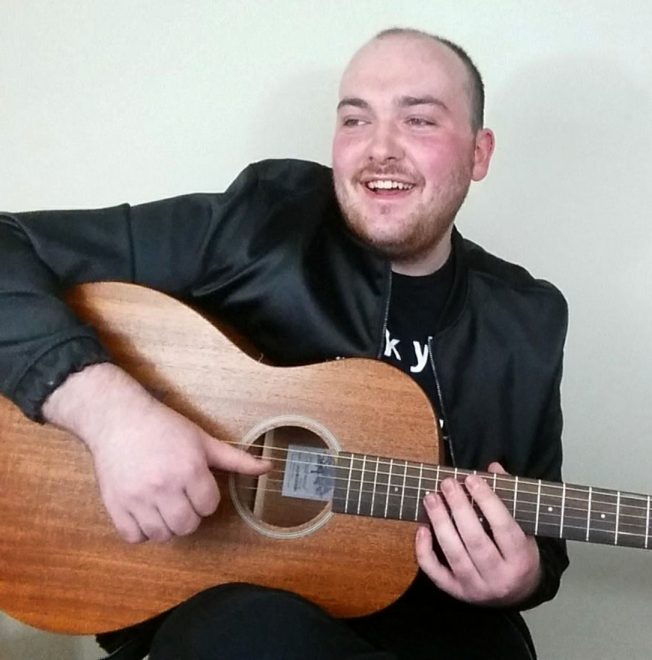 Winning the competition, it was crazy. Lost Boy was just a song that I wrote in my house and...