THE team behind the most successful ever production of Caisleáin Óir The Musical at An Grianán Theatre, Letterkenny, in November would like to extend its thanks to everyone for their support this year.
The cast, which included a very large demographic of from all over the county, bringing a whole new audience to the shows, received and incredible response for six nights at the Letterkenny theatre.
Director, Ms Phil Dalton said: "People are still stopping us on the street to thank us and congratulate us on the show. The cast, who became a family, was really delighted with the response to our most successful run to-date, selling out six shows. We wish you and your families a Happy New Year from all involved in Caisleáin Óir."
Posted: 12:00 pm December 31, 2013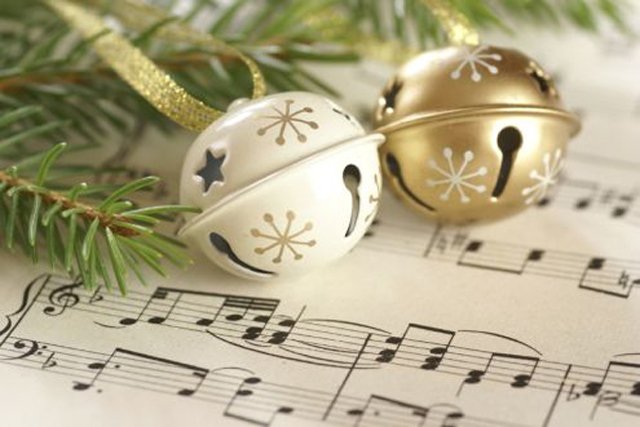 FOUR friends, with no budget got together last Sunday to cover a Christmas song for charity and now they're...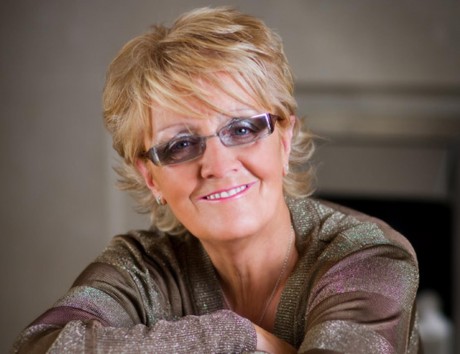 SCOTLAND'S popular singer-songwriter Isla Grant makes a welcome return visit to Donegal for the now traditional Irish tour.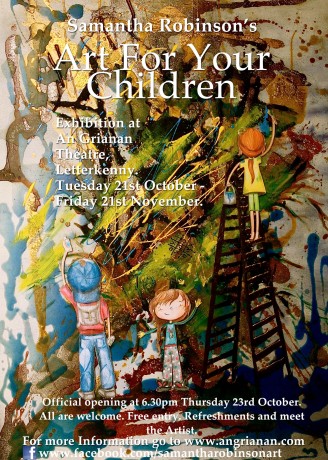 ENTER through the haze of daydreams and children's imaginations, past bold colours and tactile fabrics and you'll find yourself...