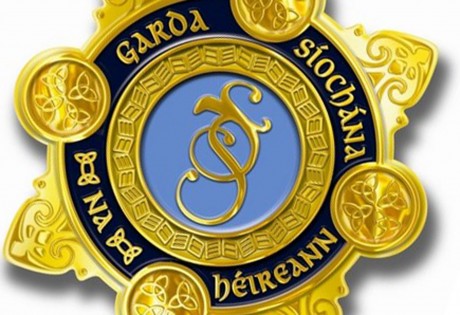 GARDAI are investigating a burglary at the home of an elderly woman in Glengad over the weekend. The woman, who is 80, was at mass when the burglars entered her home. Officers in Carndonagh are investigating the incident and locals are helping her recover from the ordeal.
Local man, Martin McDermott, said neighbours and friends are offering a cash reward of €1,000 for any information that helps bring the culprits to justice.
"It is shocking to think when people are at mass, thieves are targeting their homes," he added.
"People in the area have united together to help this woman get over her ordeal. Fortunately, she was not in the house but they got some cash.
"We will do our best to make her feel confident and comfortable to live in her home after the incident," he added.
Posted: 2:30 pm December 26, 2013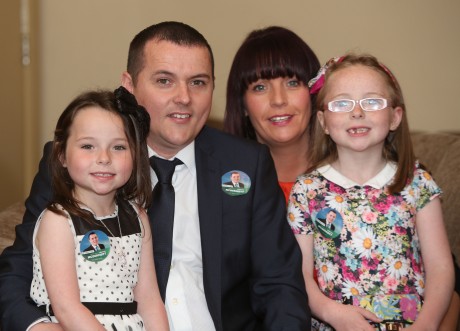 FIANNA Fail's Martin McDermott from Glengad in Inishowen is being called the "wee man with the big vote" after...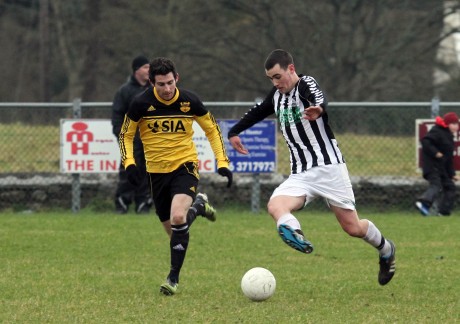 A never-say-die attitude from Kilmacrennan Celtic saw them come from 2-0 down to steal a last-gasp win over Inishowen...