BUNDORAN RNLI has urged water users to exercise common sense and safety over the Christmas holidays as stormy conditions continue to make sea conditions treacherous along the coast of south Donegal.
With the approach of Christmas and water hobby gifts like surfboards, bodyboards and kayaks a certainty under the tree on the 25th, the RNLI advise that all usual safety checks should be performed before heading out into the water. If you are using equipment for the first time make sure you know how to operate it correctly and most of all take a sensible approach when using this equipment in the water. Check the weather forecast, check the conditions of the beach or water areas you are in and if you are unsure, seek the advice of a local surf school or Coast Guard who will be happy to advise you of any imminent or hidden dangers.
Lifeboat Operations Manager for Bundoran RNLI Lifeboat Tony McGowan adds 'we want people to enjoy the holidays and any new sporting gifts they receive for Christmas but of course we also want people to be safe and come back in one piece if they venture into the water. The lifeboat will as usual be on standby 24/7 over the holiday period and will be ready to launch if requested'.
As the end of the year draws close, all of the crew of Bundoran RNLI Lifeboat wish to thank each and every supporter who has contributed to the charity this year for their generous donations. Volunteer Lifeboat Press Officer Shane Smyth said 'it's been a busy year for our fundraising teams with big events like the annual Dinner Dance, the Soapbox Race, the Station to Station Challenge and of course the Boat Push. Thanks to all of our supporters and our fundraisers who work quietly in the background. Your help to keep us running is very much appreciated. We'd like to wish you all a very happy Christmas and a happy and safe 2014'.
Tickets are now on sale for the annual dinner dance which takes place at the Great Northern Hotel on Friday January 31st with entertainment from Derek Ryan.
Posted: 9:42 am December 23, 2013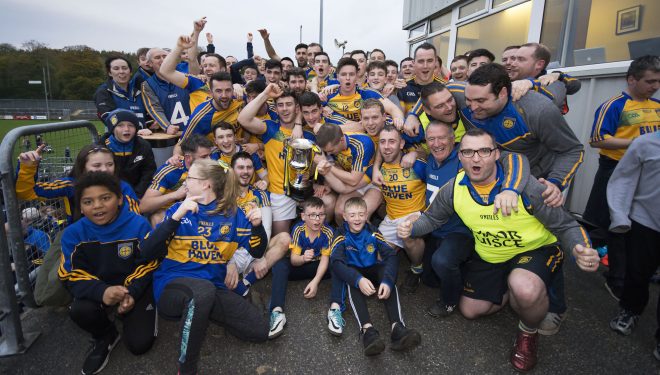 The fund-raiser in aid of Inbhear na Mara Residential Unit, Bundoran, was launched this week by well-known St Nauls...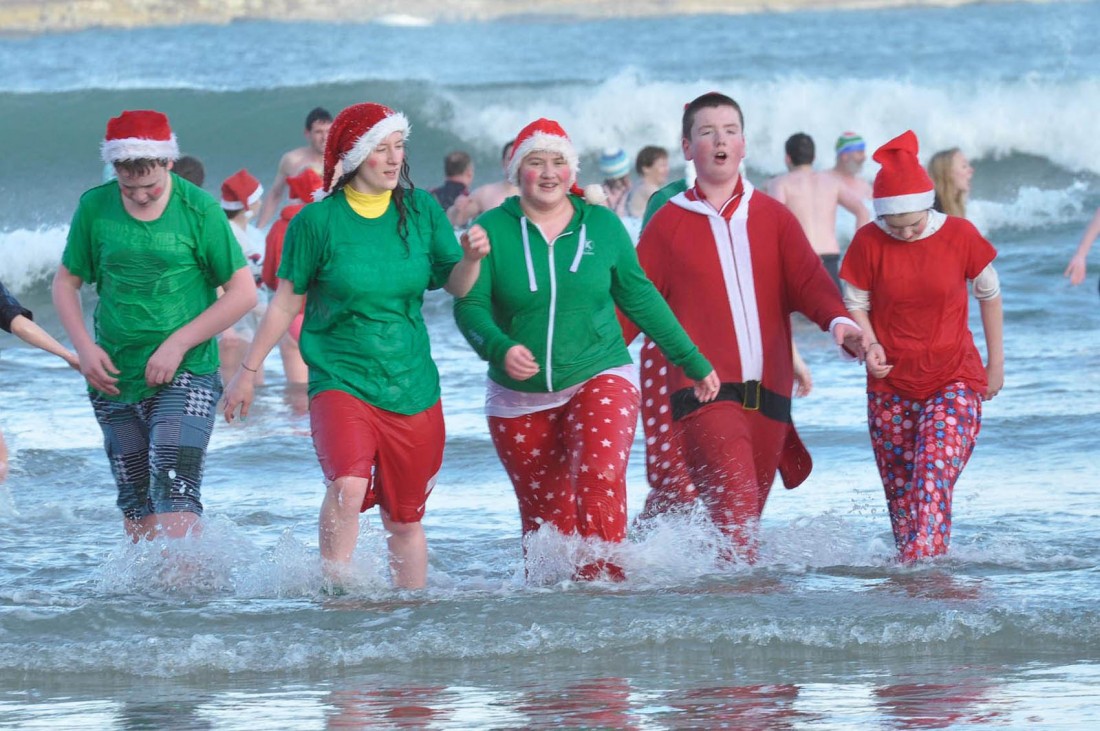 The Christmas season is a time when people take part in sponsored swims in support of many charitable...