By Cronan Scanlon
ALMOST 90 years after he was born in a small thatched cottage in Ballybofey, a renowned fiddler from a famous musical family spoke this week about the release of his first album, in Western Australia.
Mick Doherty (89), John 'Simi' Doherty's somewhat forgotten nephew, recently released his debut album called 'Out West' in Perth.
Mick recorded the album along with a friend of Polish descent, Robert Zielinski, whom he taught how to play the fiddle.
Now long retired from his construction business, Mick was one of ten children of Hughie and Mary Anne (nee McHugh) and was born in January of 1924 in "James' wee house" at Donegal Street, Ballybofey.
Mick left the Twin Towns in 1943 to join the Free State Army, before joining the British forces to fight in the Korean War.
Speaking with a thick Donegal accent from his home in the town of Rockingham, 40 km from Perth, he told us of the journey that took him from Ballybofey to the West coast of Australia.
The CD features a 12-page booklet concerning Mick's life and family and has been produced by the National Archive of Australia.
'Out West' is now available for online purchase through Paypal or by logging on to http://www.robert-zielinski.com/Recordings.html
See full story in this Friday's print edition of the Donegal News
Posted: 12:07 pm December 6, 2013
Inspired by the patchwork quilt 'Love Across The Waves' by Arranmore and Tir Boghaine Women's Groups, At The End...
Athletes Castlederg's Sommer Lecky and hammer thrower Dempsey McGuigan - Finn Valley AC - and Raphoe's Rachael Darragh, badminton,...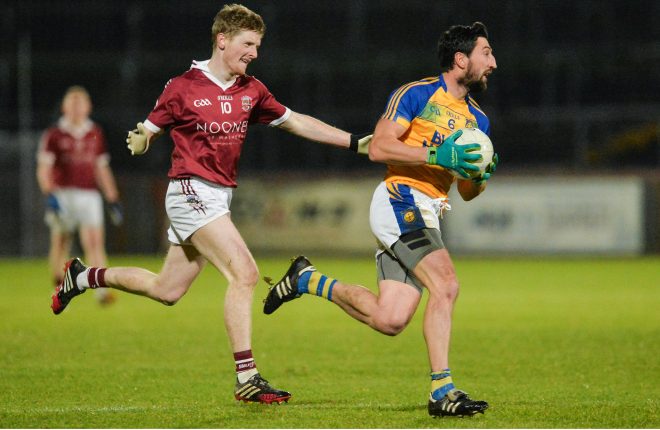 There was almost universal delight in Donegal GAA circles in October when Michael Hegarty finally got his hands on...