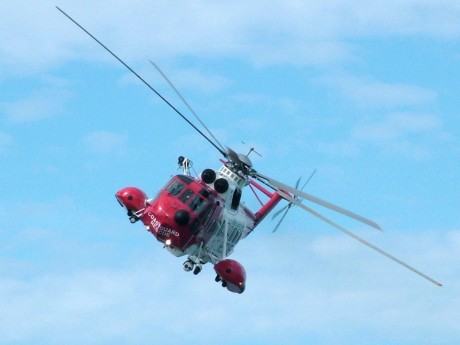 A LATVIAN man fishing off Malin Head on Monday evening became trapped by the tide and had to be winched to safety by the Coastguard helicopter.
The man was spotted by a person on shore who alerted the emergency services.
The helicopter was tasked from Sligo and the Greencastle coastguard unit went to the scene just as night began to fall.
The man received some medical treatment after being airlifted ashore and had not suffered injuries.
Posted: 9:39 am December 31, 2013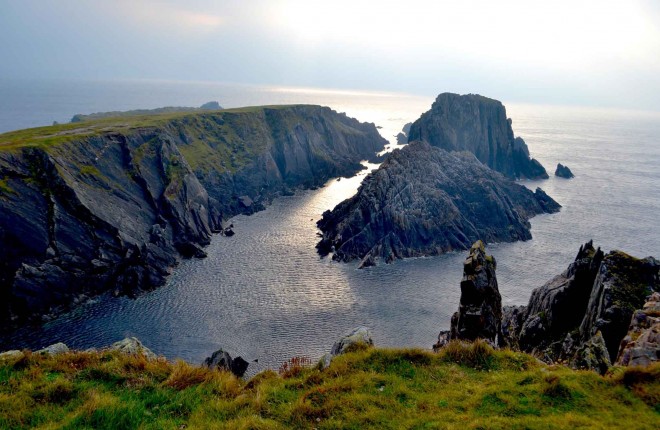 A NORTHERN Ireland man has been found safe and well following an overnight search in Inishowen, it has been...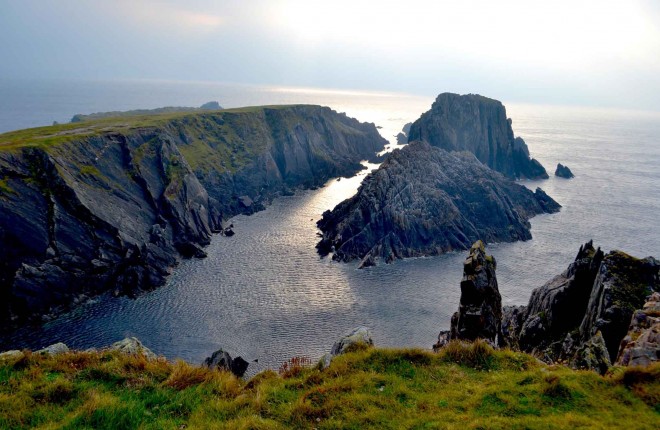 FAILTE Ireland has stressed that its commitment to Donegal is absolute.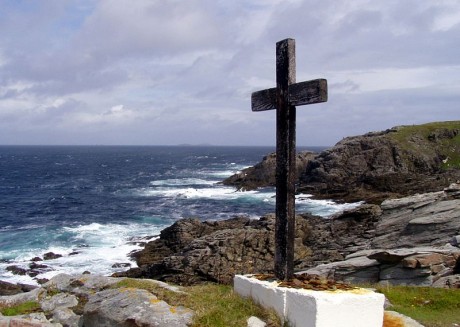 A NEW initiative to promote Malin Head as an important tourist destination is to be unveiled next week.