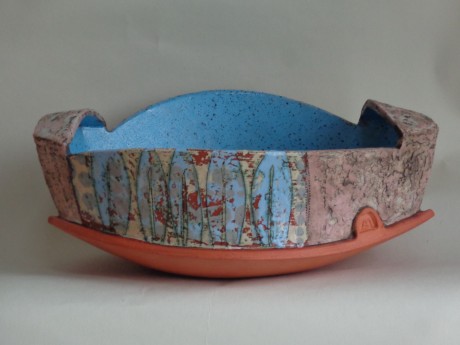 An GRIANAN Theatre's Christmas Craft and Art Fair takes place this Saturday, December 7 from 10am to 5pm.
Last year's fair was one of the highlight's of the Christmas Shopping Period, with the theatre foyer and cafe tastefully decorated and with Christmas music playing and seasonal treats it really is a most relaxed and enjoyable way to spend a few hours.
This Craft and Art Fair is unique in Donegal in that each of the exhibitors has been specially chosen for the quality of their handcrafted items, ranging from jewellery to batik, ceramics, knitwear, paintings, textiles, silk painting, photography, woodturning, felting and more. For one day only this selected group of craft makers and artists will give you an opportunity to buy the best and classiest presents anyone will receive this year.
Best of all admission is free. Curated by Deirdre McGinley Ramsay who graduated from the National College of Art and Design with a B.A. (Hons.) in Fine Art Printmaking and is well known for her craft and jewellery skills, the exhibiting artists and designer/makers she has chosen are some of the finest in the North West.
An Grianán's lovely Eatery cafe will also be open and serving festive treats! Everything is priced to sell and you really will be able to get all your presents for your friends and loved ones, and for yourself, under one roof.
The list of exhibitors includes Maggie Roarty Peggy Mulqueen Textiles Designs; Karen O'kane Koko Designs painting on silk,lampshades; Siobhan Montgomery Handmade Dichroic Glass Jewellery; Helga Letschert Dried Flowers pictures and cards,knitted hats; Fiona Higgins Batik on silk; Jewellery by Miss Deirdre Gemstone Jewellery with sterling silver; Alan McCluney Ceramics,fussed glass; Kim Mc Elhinney Kim's Quilts; Emer Dixon Jewellery Designer Maker; Maria Connolly Ceramics; Shelagh Dwyer Print maker; An Grianán Craft Group Knitting and sewing; Marvin Baldermor Painting; Anna Caples Felt Woolen Hats; Columbia Hillen Photography; Ronnat and Karena Ramsay Knitting; Andy Carr Woodturning.
Posted: 4:00 pm December 4, 2013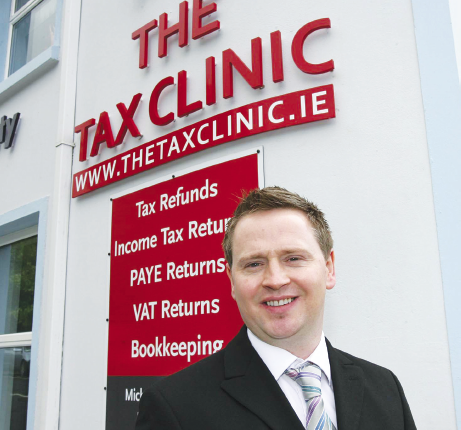 The Tax Clinic, High Road, Letterkenny, will assist you in all your tax return queries.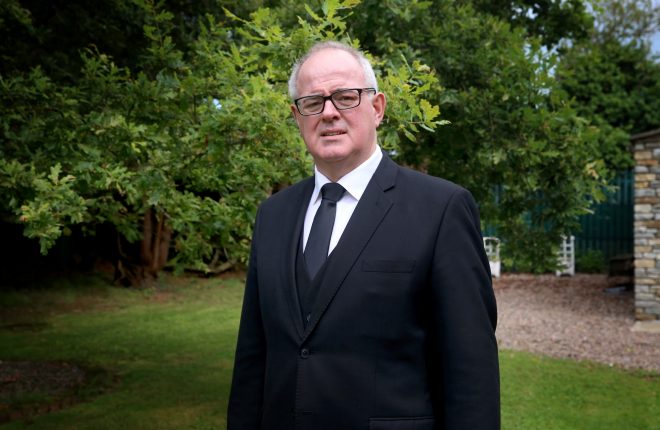 For three decades, Paschal Blake and his team have been providing end of life services to families throughout the...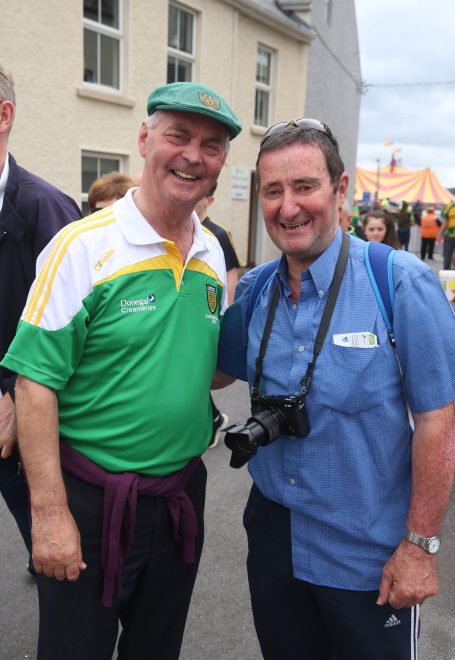 The Glenties native has captured images from thousands of games for local and national publications, including the Donegal News,...