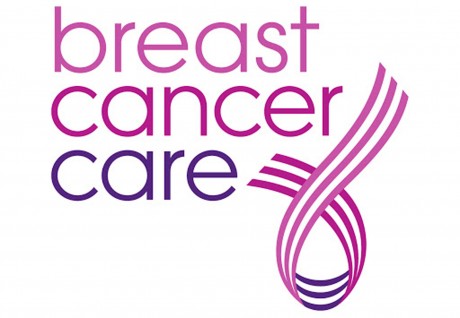 ONE OF the world leaders is breast cancer care will give a public lecture at the Silver Tassie Hotel in Letterkenny on Thursday, November 21, 7.30pm.
Professor Ismail Jatoi will give a lecture on 'The changing face of breast cancer and its care', hosted by Breast Centre North West at Letterkenny General Hospital.
Dr Jatoi is Chief of the Division of Surgical Oncology at the University of Texas Health Sciences Center in San Antonio, Texas.
He is the holder of the Dale H. Dorn Endowed Chair in Surgery. Dr Jatoi obtained his undergraduate bachelor's degree from Washington University in St Louis and his MD and PhD degrees from St Louis University. He is a diplomat of the American Board of Surgery and a fellow of the American College of Surgeons.
He completed fellowship training in surgical oncology at the Royal Marsden Hospital in London, England. Dr Jatoi was formerly a Professor of Surgery at the Uniformed Services University in Bethesda, Maryland, and continues to hold an Adjunct Professor appointment at that institution.
Dr Jatoi has had a long-standing interest in breast cancer local therapy and adjuvant systemic therapy, the management of women at increased risk for breast cancer, and breast cancer screening. He also has an interest in the design and analysis of cancer clinical trials.
Dr Jatoi has previously served on the Breast Cancer Executive Committee of the Southwest Oncology Group (SWOG).
He is the Principal Investigator of the National Surgical Adjuvant Breast and Bowel Project (NSABP) at the University of Texas Health Science Center in San Antonio, and serves on the national NSABP Working Group. Additionally he serves on the Executive Committee and the Planning Committee for the San Antonio Breast Cancer Symposium (SABCS), and was recently appointed as Co-Director of the SABCS.
Also speaking on the night, following Dr Jatoi's lecture, will be Consultant, Mr Michael Sugrue, on 'Letterkenny General Hospital Breast Unit leading the way'.
Posted: 11:43 am November 6, 2013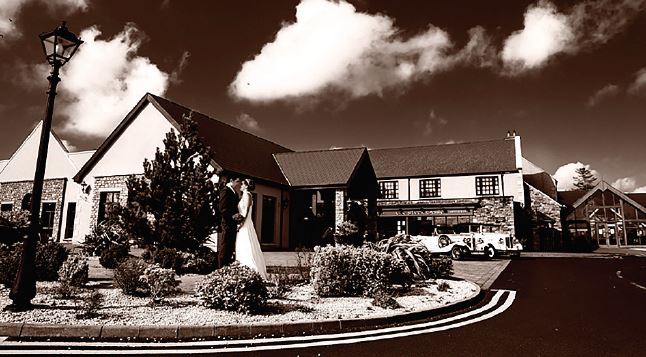 FOR the second year in a row the 4 Star Silver Tassie Hotel has been nominated as "Borders Wedding...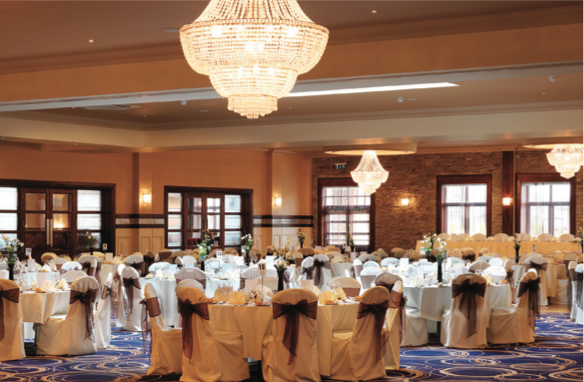 Another top award announced in Dublin this week for Donegal Hotel The Luxurious Woodlands Suite at The Silver Tassie...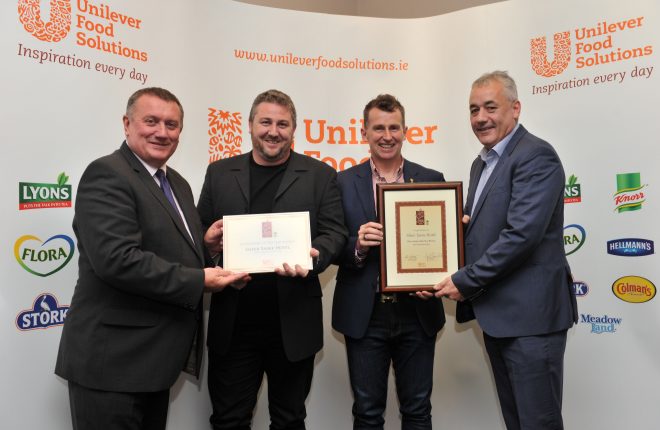 The prestigious award ceremony was held in Dublin.