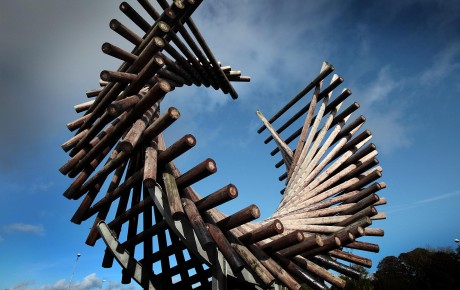 ANTICIPATION is building ahead of the 2013 Fáilte Ireland Tourism Towns awards with the top ten towns from across the country, including Letterkenny, all firmly in the running for this year's crown.
The other shortlisted towns are Cobh, Co Cork; Drogheda, Co Louth; Ennis, Co Clare; Kenmare, Co Kerry; Kilkenny, Co Kilkenny; Mulranny, Co Mayo; Murrisk, Co Mayo; Tralee, Co Kerry and Westport, Co Mayo.
Speaking ahead of this Thursday's ceremony, Minister of State for Tourism and sport, Michael Ring said: "This award is all about recognising Irish towns and villages which have really gone the extra mile to make Ireland even more attractive for tourists.
"Tourism isn't just a business, it's a community industry and that's why the whole community has a role in supporting tourism. All of these towns have shown commitment, drive and dedication and I look forward to announcing the overall winner later this week."
The Tourism Towns Award was specifically designed to encourage more Irish towns and villages to work together to enhance their appeal to tourists visiting their local area. In an addition to last year's format, the 2013 competition will recognise a Best Small Town and Best Large Town, with the Best Overall Town chosen from one of these. Both winners and all the ten Highly Commended Towns will each receive cash awards to help towards promoting their locality – as well as the marketing benefit of being designated a Tourism Town.
2012 was the first year of the Fáilte Ireland Tourism Towns Award and saw Portmagee in County Kerry crowned the inaugural winner.
Many of the towns taking part in this year's award have embraced the Gathering initiative organising community events locally. Over 1500 community Gatherings have been organised across the country since the initiative was launched last year and have been at the very heart of the Gathering year. Tourism Towns coordinator, Beverley Sherwood from Fáilte Ireland emphasised –
"A big part of the Tourism Town Award is community involvement and we are coming to the end of a year when such community tourism has really come to the fore. These finalists are all great role models for the type of local activism which has made The Gathering such a success."
Posted: 3:23 pm November 26, 2013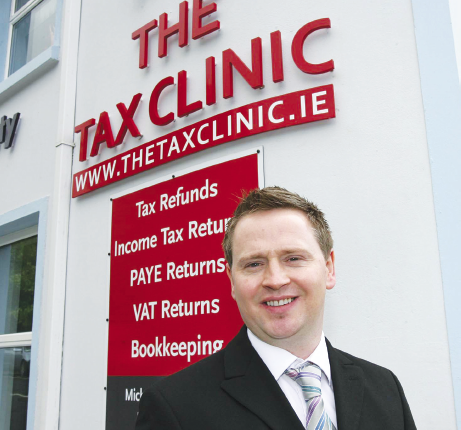 The Tax Clinic, High Road, Letterkenny, will assist you in all your tax return queries.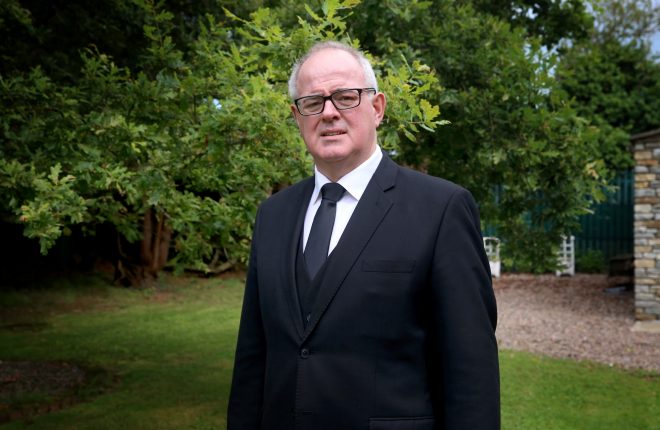 For three decades, Paschal Blake and his team have been providing end of life services to families throughout the...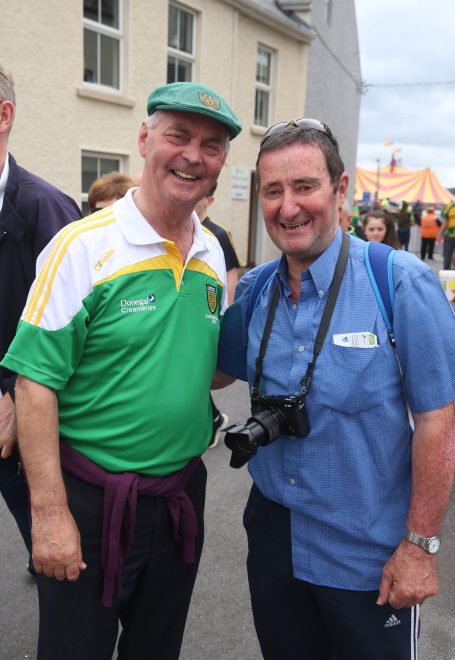 The Glenties native has captured images from thousands of games for local and national publications, including the Donegal News,...